Sony PlayTV unboxed: underwhelming compared to initial promise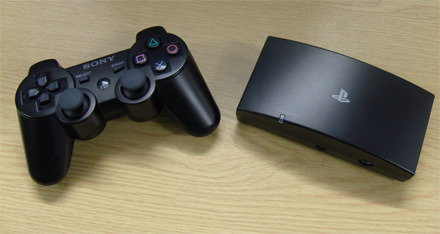 Sony's PlayTV has almost begun to reach the hands of European gamers, and Stuff.TV is one of the first to have their opinions up.  The dual-tuner add-on to the PS3 has suffered many delays and, more ominously, a couple of significant feature cuts since it was first announced a year ago: both the ability to transfer recordings to PSP, PC or MemoryStick, and the ability to record OTA HD channels.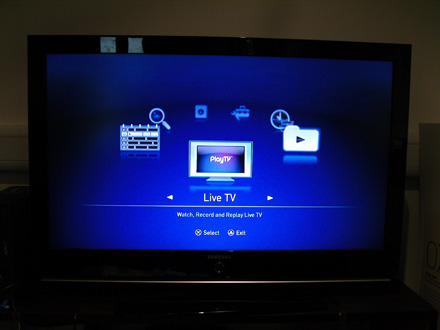 First impressions are "underwhelming", with the box design being dreary and a lengthy firmware update required before you can use it.  The on-screen menus are reportedly clear, but anyone planning to multitask recording while gaming should know that the PS3 warns gameplay could slow during background recording.
It's an overview, not a full review, but the hint seems to be that if you're both serious about digital TV recording and serious about your gaming, go for a separate DVR.  We'll have to wait for longer term hands-on reports to know for sure.  The Sony PlayTV should be available on September 10th, priced at £70 ($129).