Sony PlayStation Store opens for Tablet S/P gaming downloads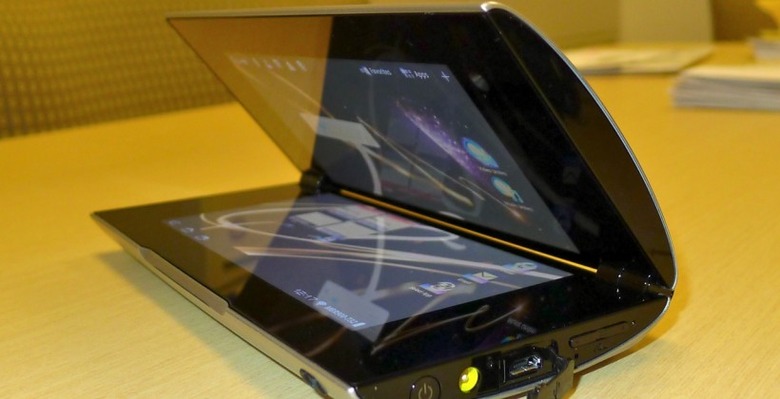 Sony has launched the official PlayStation Store, offering downloadable games for PlayStation Certified devices, though right now that begins and ends with the Sony Tablet S. Ten titles are on offer, including Jet Moto 2, Cool Boarders and MediEvil – the full list is after the cut – with prices kicking off at $5.99 apiece.
The PlayStation Store will be automatically flagged up to Tablet S owners as a potential download, and once they've installed it they'll be able to begin shopping. Downloads will only be supported over WiFi, though an internet connection isn't necessary for actual gameplay.
Meanwhile, the Tablet P – with its clamshell design and dual screens – will also support the PS Store when it goes on sale imminently, and Sony says it's working hard to certify other Android devices and games so that they'll be able to join in the fun too. No word on when that might happen, however. You can find our full Sony Tablet P review here