Sony PlayStation reaches 15th anniversary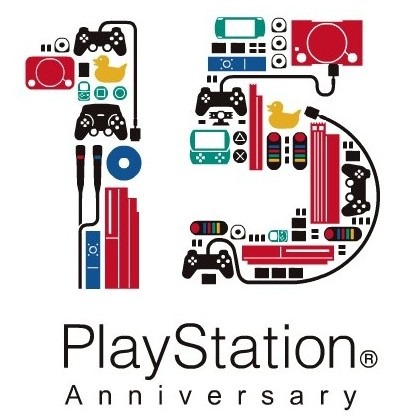 Cake and party-favors all round – it's the fifteenth anniversary of the Sony PlayStation.  Unfortunately, rather than hosting a party for all of the gamers across the globe, Sony Japan have taken the easy route out and merely launched an anniversary site that flags up all the significant milestones along the way.
It'll help if you can read Japanese, certainly, since the text doesn't appear to be available in English.  We imagine the Sony web beavers are working on a US version that'll probably go live later on today, but for now you can enjoy yourself nudging around the logo – made up of controllers, cables and other gaming hardware – with your mouse, or looking at the pretty pictures.