This PlayStation Plus 1-year subscription deal is under $40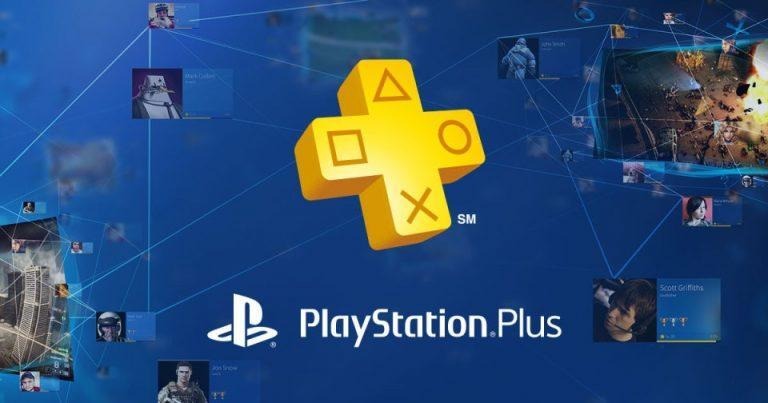 We may receive a commission on purchases made from links.
A rare deal on PlayStation Plus membership has brought a year's subscription down to under forty bucks, just ahead of the holidays. The deal sees the twelve month subscription, usually priced at $59.99, brought down to $39.99. That's a saving of a third from what it will normally cost you.
It's good news for those with a PlayStation 4, PlayStation 3, or PlayStation Vita, who need the subscription if they want to take part in things like online multiplayer games. Sony makes certain discounts and deals exclusive to PlayStation Plus subscribers alone. That includes member-only sales, too.
Finally, there's also the offer of PlayStation Plus free games, which are included with the subscription plan. For November, for instance, Sony offered Worms Battlefrounds and BOUND for PS4, R-Type Dimensions and Rag Doll Kung Fu: Fists of Plastic for PS3, and Dungeon Punks and Broken Sword 5: The Serpent's Curse for PS Vita. It also offered the Justice League Plus Pack; indeed, that's still available to download until December 12 for subscribers, so if you jump on the discounted deal now you still have time to take advantage.
As for the free December PlayStation Plus games, they've already been confirmed. You're looking at Darksiders 2: Deathinitive Edition, Kung Fu Panda: Showdown of Legendary Legends, and others.
It's worth noting that Amazon is selling a digital code for the subscription, so if you were hoping for a physical card which you could give as, say, a Christmas gift, that won't be shipped out. Of course, you could always print it out and put it in an envelope, since you don't need to purchase it for your own Sony account.
On the flip side, of course, is the fact that because you're getting the code instantly – Amazon gives it to you after you complete the purchase, and it'll remain available in your purchase history there too – you don't have to wait for shipping to get online and playing. If you've already got a current PlayStation Plus subscription, meanwhile, you don't need to wait for it to expire. You can hop on this $40 deal and tag a further twelve months onto your current membership.
While it's certainly possible to enjoy a PlayStation 4 without PlayStation Plus, for the majority of gamers it seems like the obvious addition to make the most of the connected console. It's also a decent stocking-stuffer for the holidays, and while Sony – and retailers – do offer periodic price cuts, this one is likely to be the last $40 promotion until at least the new year.
MORE Amazon
SlashGear uses Amazon affiliate links, and if you buy something we may get a small share of the sale.