Sony PlayStation Now getting ready to stream your games soon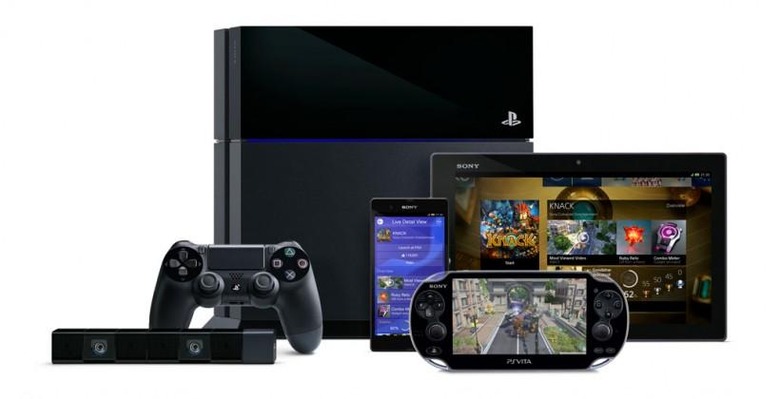 Gamers might soon be kissing DVDs and huge downloads goodbye, at least if their games mostly come from Sony's PlayStation catalog. Although no demo was available at CES 2014, Sony has announced the next big leap in game streaming via a new PlayStation Now service coming first to the US.
Streaming games, instead of downloading them or installing via physical media, is actually nothing new. But aside from a few niche players in the market, it hasn't really caught on due to a combination of factors, including Internet bandwidth, device support, and content. In July 2012, Sony acquired cloud gaming specialist Gaikai for a not insignificant amount of $380 million. Now Sony is putting that purchase to good use for the future of its gaming ecosystem.
Thanks to this cloud-based gaming technology, PlayStation Now will be able to stream games instantly to different devices, as easily as you would multimedia content such as videos and music. For the initial launch, Sony will be making available titles from its PlayStation 3 collection to PlayStation Now subscribers, who will be able to stream these games to their PlayStation 4 and 3 consoles. But Sony will also be bringing PS Now support to a good number of its 2014 BRAVIA TV models in the US. And in the near future, PlayStation Vita as well as other Internet mobile devices, probably including Sony's Xperia line, will also be supported.

The rollout of PlayStation Now won't happen in one massive or continuous wave. A beta program will first be launched in the US by the end of this month, followed by a full US launch in summer. Unfortunately, due to technical hurdles, PAL regions, especially those with complex broadband setups like Europe, will have to wait a little while longer.
SOURCE: Sony