Sony Multi-Platform External DVD Writer Launches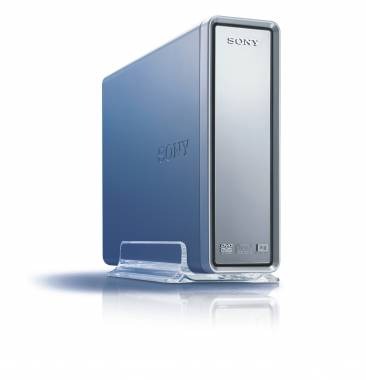 Sony have finally got round to launching the external multi-format DVD writer they announced back in September, the DRX-830UL-T.  Resplendent in a clear perspex stand with its mirrored front panel reflecting your happy face flushed with pride, it can burn 8.5GB DVD±R media as well as DVD Rewritable and CD-R/-RW discs at up to 18x "overspeed" rates, completing a full 4.7GB DVD in around five minutes.
With both USB2.0 and Firewire (i.LINK/IEEE-1394) connections, it ships with Nero 7 Essential for Windows and Toast 6 Lite for Macintosh thus satisfying Sony's "multi-platform" tagline boast.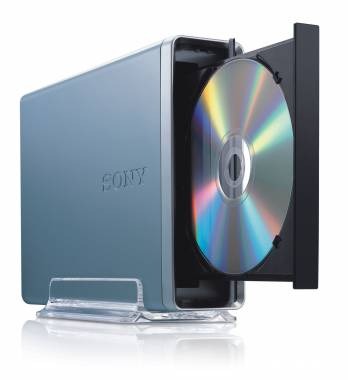 Press Release [Sony]