Sony Mobile grabs "Largest Animated Mobile Phone Mosaic" world record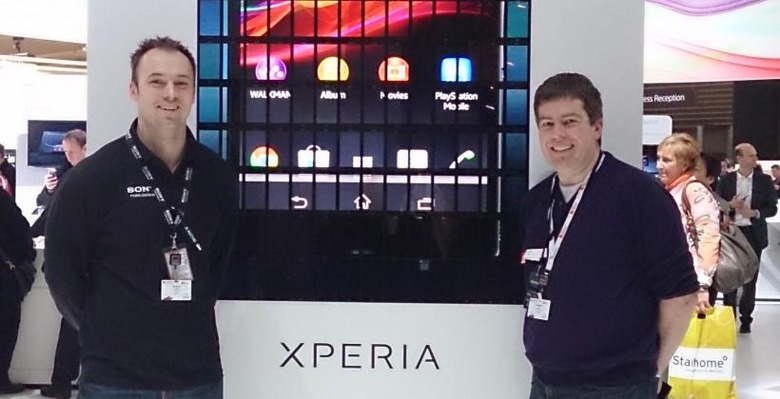 Sony Mobile has just snagged the Guinness World Record for the "Largest Animated Mobile Phone Mosaic". At the Mobile World Congress back in late February, Sony grabbed 196 Sony Xperia ZL smartphones and aligned them on a 14 by 14 grid on a 6 feet 2 inch wall. All of the Sony Xperia ZL's on the mosaic linked together to display one ginormous Xperia ZL. The images would change to display various Sony icons.
Sony made some huge accomplishments at the Mobile World Congress this year. It showed off a bunch of huge, high-quality devices that attracted eyes everywhere. Its Sony Xperia Z smartphone, which is set to launch soon, attracted many eyes not only with its stunning design, but also with its water-proof capabilities, making it a very durable phone, appealing to most consumers who are prone to dropping their devices into liquids.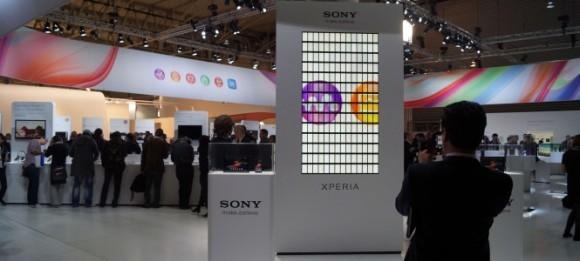 Sony also debuted its Sony Xperia Tablet Z at MWC. It has a 10.1-inch 1920 x 1200 resolution display, and has the same water-proof attribute as the Sony Xperia Z. It's packed with a Snapdragon S4 Pro processor, lasts up to 8 hours on a single charge, and will be priced at $499 for the 16GB version. The Xperia Tablet Z is looking at a May release window in some regions, however its release date will vary in others.
The Sony Xperia ZL that Sony used to snag its Guinness World Record is very similar to the Sony Xperia Z in terms of specs, minus the water-proof capabilities. It is said to be the most compact 5-inch device in the world, making it the best candidate in Sony's line-up to help it secure the world record. Like its brother, the Sony Xperia ZL will be making its way to the United States soon. Sony is now thinking of ideas to implement in its next mosaic. To get a feel of the Sony Xperia Z devices, check out our review of the Sony Xperia Z.
[via Sony]