Sony might be sticking with Snapdragon 810 for Xperia Z5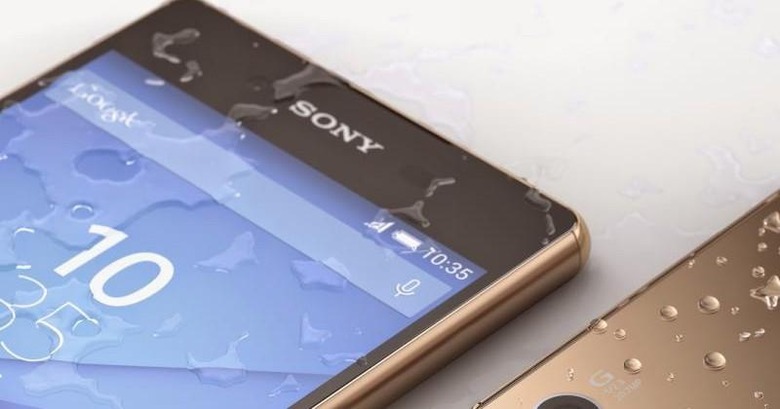 Qualcomm might have found a staunch and loyal friend in Sony. If it hasn't yet, it should. Despite all the flak it received precisely because of the Snapdragon 810 processor, it seems that Sony isn't about to jump ship. At least not for some upcoming smartphones. User Agent profiles of two device lines, particularly a certain E6603 and E5803, believed to be the Xperia Z5 and Xperia Z5 Compact respectively, show evidence that those two will run on the almost ill-fated chip, which is bound not to sit well with those hoping for better Sony flagship before the year ends.
The E6603, E6653, E6683, E5803, and E5823 are still unnamed models, but given their seemingly high-end specs and relation to current titleholders, there is reason to suspect that these will be Sony's flagships for the second half of the year. The Xperia Z4/Z3+, for example, used the model number E6553. On the other hand, the Xperia Z3 Compact used the D58xx prefix. If there had been an Xperia Z4 Compat, that would have probably been an E58xx.
Model numbers aside, the UAProfs reveal that both models use an MSM8994 processor. That's the very same Snapdragon 810 that is giving OEMs a lot of headache. Now, this might be an even more improved version 3 of the chip (since everyone is apparently already using the supposedly fixed v2.1), but there has been no indication that such a chip exists.
The sightings bear little else in terms of revelations except for the screen resolution. The E6603 is marked to have a 1920x1080 while the E5803 has 1280x720. This is what led to the assumption that these two are the Xperia Z5 and its compact version. Sadly, those are also the exact same resolutions of the previous generation flagships.
It would be puzzling, and absolutely disappointing, if these speculations turn out exactly as they are. Using 1080p and 720p resolutions might still be forgivable, but using a processor that is already known to be problematic is inexcusable. Conversely, it is also possible that Sony has stumbled upon a fix that solves all of the Snapdragon 810's foibles. Hopefully, it won't involve using kitchen foil.