Sony MDR-770LP headphones spotted: basic & handsome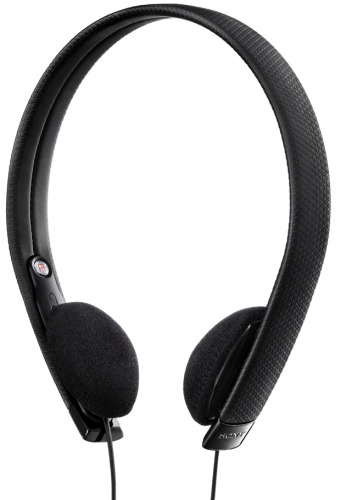 Sony Japan have outed their latest set of headphones, and while the MDR-770LP may not have anything fancy like Bluetooth connectivity they're nonetheless pretty handsome.  Based around a pair of moveable neodymium magnet drivers, the headphones are finished in with a faux-leather effect.
The cord is 1.2m and its plug gold-plated, and the headphones are rated for 12Hz ~ 24kHz, sensitivity at 107dB/mw and impedance at 24Ω.  Nothing earth-shattering, true, but reasonable for the price.
The Sony MDR-770LP headphones are available to order in Japan now, priced at 5,900 yen (pre-tax; $64).  No word on whether they'll be available in the US or Europe, but we imagine it's pretty likely.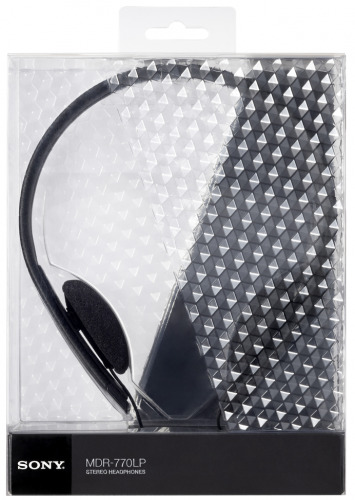 [via Sony Insider]