Sony looks to the crowd to beta test next PS4 system update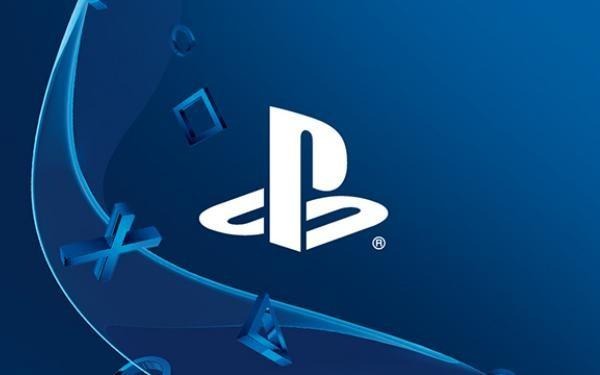 There was a time when software development was such a closely guarded process that almost everything happened behind extremely closed doors. Even beta tests were handed off only to accredited QA companies under heavy NDAs. Things have change these past years, with some of the responsibility of testing software falling on the shoulders of volunteers, most of them just end users themselves, but very passionate ones at that. Sony seems to have wisdom, not to mention practicality, of that setup and is now looking for more PS4 beta testers to join its army.
Beta testers will, of course, be privy to some of the upcoming features of the next system software update for the PlayStation 4. In exchange, they will be asked, probably even required, to provide much needed feedback. It's not an unreasonable demand of course. Sony isn't outrightly mentioning any secrecy close, but it's hard not to imagine that happening. Then again, it's even harder to imagine no leaks happening either. In short, expect more leaks in the weeks to come.
The next major system software update is believed to be version 3.00. Preliminary features of the update were leaked last week. So far, only YouTube broadcasting and Communities have been mentioned. Surely, there will be more big changes, considering it will be a major update, so PS4 users will most likely have to keep their ears on the ground for those.
The beta testing period will start in September. Given that fact, the actual launch of v3.00 will necessarily happen much later. System Software 2.00 was released in mid October last year, and we could at least presume something similar, if not later, for 3.00.
SOURCE: Sony