Sony kicks off Critics' Choice Sale on PS4, PS3, and PS Vita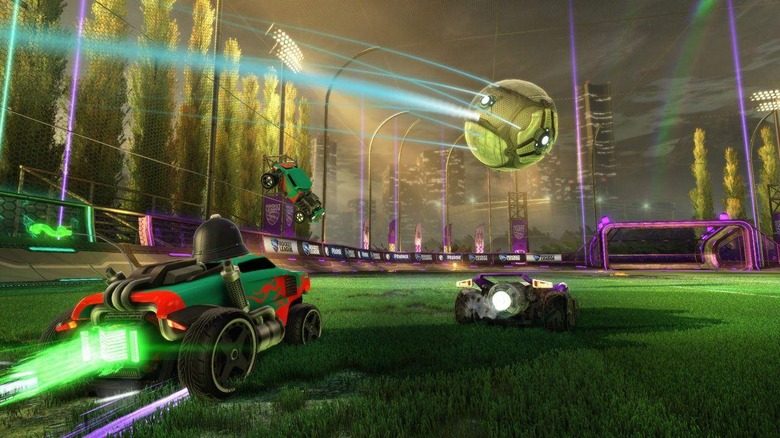 We're in a bit of a winter lull as far as game releases go (at least until the Nintendo Switch launches next week), which makes it the perfect time for a big sale. Sony has launched a Critics' Choice Sale for those using PlayStation platforms, and as the name suggests, a number critically acclaimed games are getting some pretty heavy discounts.PlayStation 4 users, as is usually the case with these sales, have the most options in front of them. There are 58 offers in all with this sale, and the majority of them are for the PlayStation 4. If you've got some money burning a hole in your pocket and want to pick up some games, have a look at some of the standout PlayStation 4 discounts:
Rocket League – $15.99 (20% off)

DiRT Rally VR – $43.39 (38% off)

Destiny: The Collection – $44.39 (26% off)

Mortal Kombat XL – $23.99 (40% off)

The Witcher 3: Wild Hunt Complete Edition – $29.99 (40% off)

Titanfall 2 – $29.99 (50% off)

Dragon Age: Inquisition Game of the Year Edition – $19.99 (50% off)
Of course, just because most of the deals can be found on PS4, that doesn't mean PS3 and PS Vita users aren't being left out in the cold entirely. On PS3, you can grab South Park: The Stick of Truth for $9.99 or Pro Evolution Soccer 2017 for $23.99. Over on PS Vita, Darkest Dungeon is $12.49 while Hotline Miami 2: Wrong Number is down to $8.99.
That's just a small sample of the games that are on sale at the moment, so to see the rest, check out the source link below. You'll have a little under a week to take advantage of these discounts, as the sale ends at 8 AM Pacific on February 28.
SOURCE: PlayStation Network