Sony IMX230 brings mirrorless camera features to phones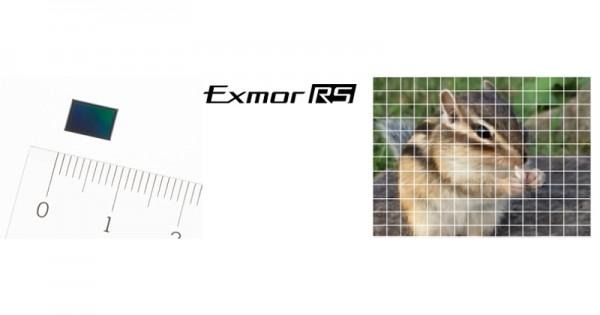 Sony has just announced a new EXMOR RS sensor and it is poised to take smartphone photography to the next level. Although the new IMX230 has almost the same effective 21 megapixel count as the camera found on, say, the Xperia Z3, this new sensor uses a stacked design that allows it to cram high-end camera functionality in a 1/2.4 size CMOS sensor. Such functionality include an image plane phase detection autofocus system and HDR imaging not just for videos but for still photos as well.
Usually found in mirrorless interchangeable lens cameras, image plane phase detection autofocus is quickly becoming a much desired feature in digital compacts and smartphones as well. It allows high-speed AF to quickly follow a moving subject, such as a child or an animal. The more AF points available to a sensor, the wider the area that can trigger the AF. The IMX230 can use up to 192 AF points, which is a significant bump from the 172 points of Sony's only slightly older "4D" autofocus technology.
High Dynamic Range or HDR imaging is a two-edged sword as it can both ruin a shot or enhance it, depending on whether it's wielded properly. But it's a handy tool to have under your belt when the need does arise. HDR is a feature that many cameras and even smartphone cameras have been throwing around lately, but now it is coming to Sony's mobile sensor to support both types of recording. HDR capture was introduced back in 2012 but only supported videos. Now, even still image can take advantage of the effect. In addition, HDR video recording now also supports 4K video capture as well.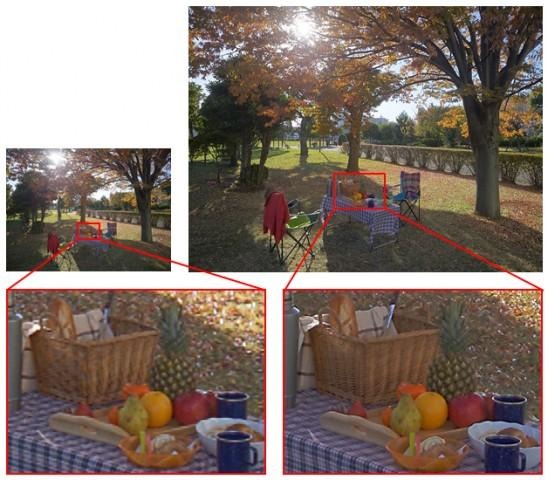 The timing of the IMX230 might spark some discussion about Sony's device timetable for next year. Sony says that the Exmor RS IMX230 will start shipping April 2015, with a sample price of 2,100 yen or $18. Will that image sensor make it in time for the Xperia Z4 next year? Or will the next flagship be left with an older sensor similar to that of the Xperia Z3? The Xperia Z2 was revealed February this year but it wasn't until April that it started shipping out. Sony could very well postpone the Xperia Z4's date to match this sensor's availability, which also supports rumors that the OEM could be switching to a one flagship per year schedule.
SOURCE: Sony