Sony HX909 and LX900 3D-capable HDTVs now shipping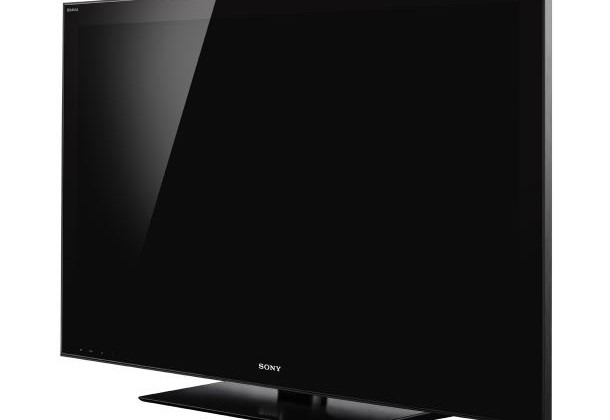 We may receive a commission on purchases made from links.
Sony's 3D HDTV ranges have begun shipping, with panels ranging in size from 46- to 60-inches.  The Sony HX909 is the smallest, at 46-inches, supporting 1080p Full HD with local backlight dimming, optional USB wireless and of course 3D capabilities, though you'll need to spend a little more on the glasses and transmitter to use them since Sony don't include either in the box.  It's $3,149.98.
As for the larger sets, they're from Sony's LX900 series, including the 60-inch XBR60LX900 priced at $4,997.  That also supports Full HD 1080p at 240Hz, together with internet connectivity, but unlike with the HX909 includes the necessary shutter glasses in the box for you to start viewing 3D straight away.
We're guessing more models from the company's ranges will filter through as the weeks go on, including the entry-level 40-inch HDTVs for those wanting 3D but without the lounge space to accommodate a huge display.
[via 3D-Display-info]