Sony GPS-CS3KA geotagger adds location to your photos & video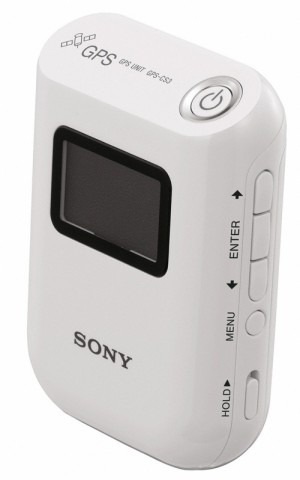 We may receive a commission on purchases made from links.
Sony have quietly announced a standalone GPS geotagger, the GPS-CS3KA, intended to be used with cameras and camcorders to record the location stills and footage were taken at.  The compact device uses the time and date stamp on your photos to match up your location, as stored by the GPS-CS3KA, with the whole process automated by the included Picture Motion Browser software.
Runtime of almost 15hrs is promised from a single AA battery, and there's also both SD and MemoryStick card slots.  Once your media has been geotagged, the software will automatically display it on Google Maps.
The Sony GPS-CS3KA geotagger is available to pre-order now, both from the Sony Style site and from Amazon. It's priced at $149.99 and is expected to launch in late March 2009.
[via NaviGadget]