Sony gets in on the Vistagami fun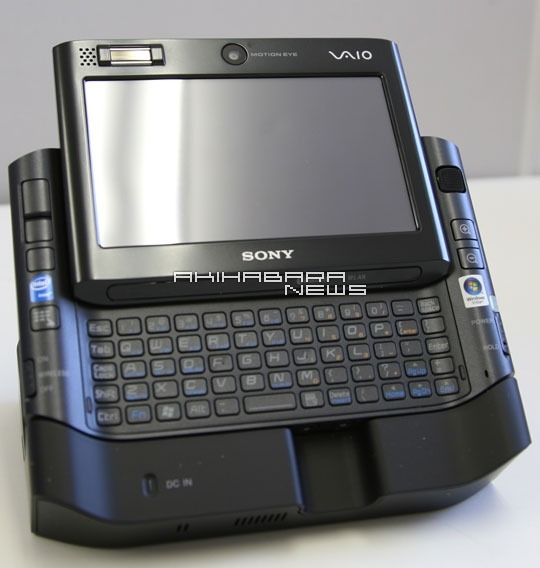 It's been out for months now, but I still think Sony's ultraportable not-quite-a-UMPC is deeply cool.  Now, with the launch of Vista still ringing in our ears, Sony have updated their handheld and the guys over at Akihabara News have got their paws on one for a review.  So far we've just got unboxing photos to tide us over, but they're promising full details of the Core Solo U1500 powered lust-slab.
A 32GB SSD drive should be damned nippy for all those Vista goodies, and 1GB of RAM a comfortable start.  Ironically they found that the OS's over-protective security prevents some of the UX-91's pre-installed pen-input features – such as the on-screen keyboard – from working.
More photos after the cut, and there's a video of the device in action over on their site.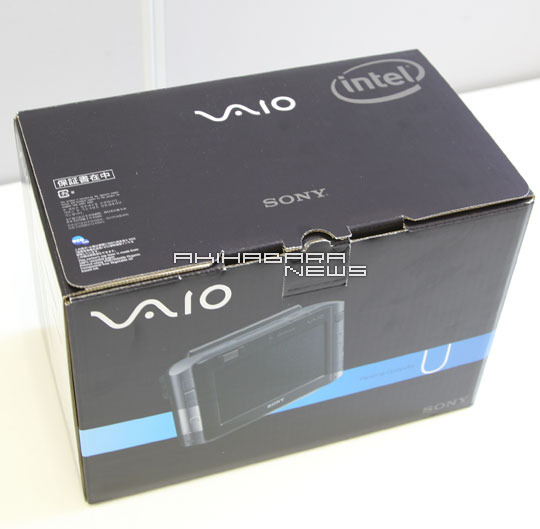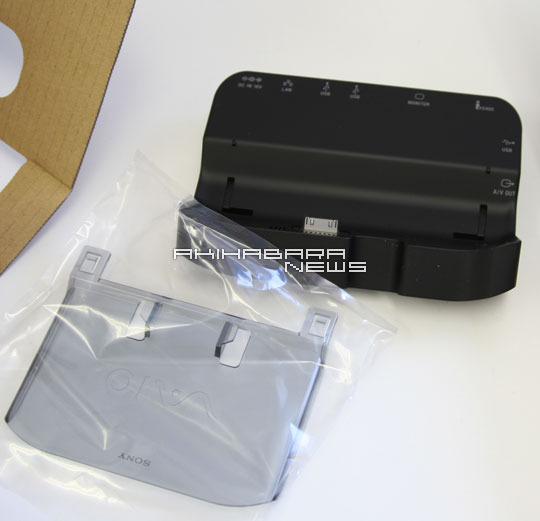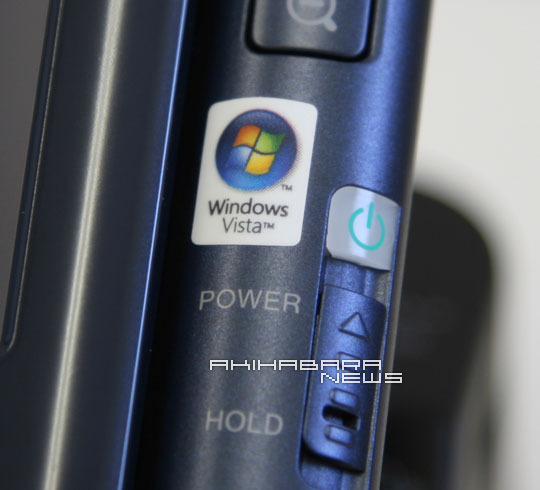 A video and photo glimpse of the Vaio UX-91 with Vista [Akihabara News]