Sony G3121 shown off in leaked video, could be Xperia XA2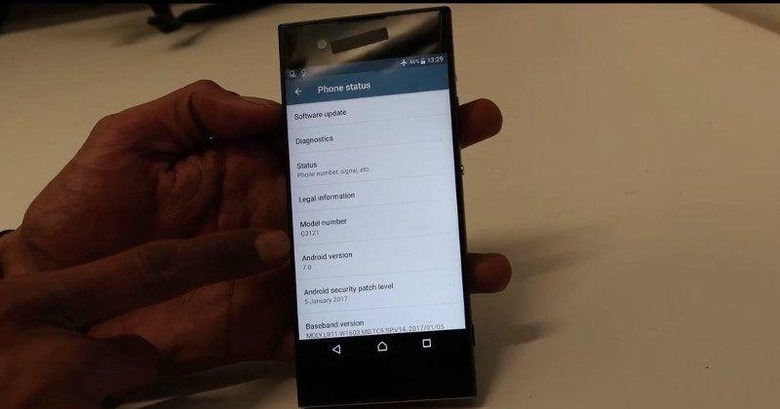 Sony might have as many as five new smartphones to show off at MWC 2017 in less than a month, which will probably make for a rather confusing parade. But before things do get confusing, we could be seeing some last-minute leaks about some of these models, like this particular G3121 making its way through a video hands-on. Still formally unnamed, this mid-range smartphone could very well be the successor of last year's Xperia XA.
When Sony unveiled its new Xperia X line at MWC 2016 last year, the Xperia XA was at the lower end of the three models the OEM announced. While it didn't exactly share in the smart camera features of the Xperia X and Xperia X Performance, it tried to make up for it in terms of looks. Sony flaunted the smartphone's edge to edge screen design, that made the display look as if it were flowing.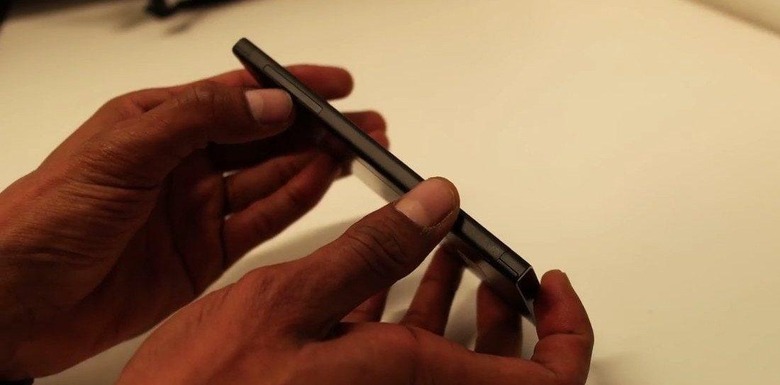 That same aesthetic is still at work in this G3121, which is probably the only immediately visible connection between old and new. Unlike the Xperia XA, however, this newer model seems to adopt the Loop Surface design of the latter Xperia XZ and Xperia X Compact phones. It's still made of plastic, however, which emphasizes its less than premium nature.
The video doesn't really clue us in on the specs of the smartphone, but Sony has two smartphones lined up to be powered by mid-range MediaTek Helio P20 processors. One has a 5.2-inch Full HD screen, 4 GB of RAM, 64 GB of storage, and a 23 megapixel main camera. Another has a 5-inch HD screen, 3 GB of RAM, 32 GB of storage, and a 16 megapixel rear camera. Considering there's also a G32XX model, the G3121 could very well be the smaller of these two.
VIA: Xperia Blog