Sony to reveal not one but five Xperia models at MWC 2017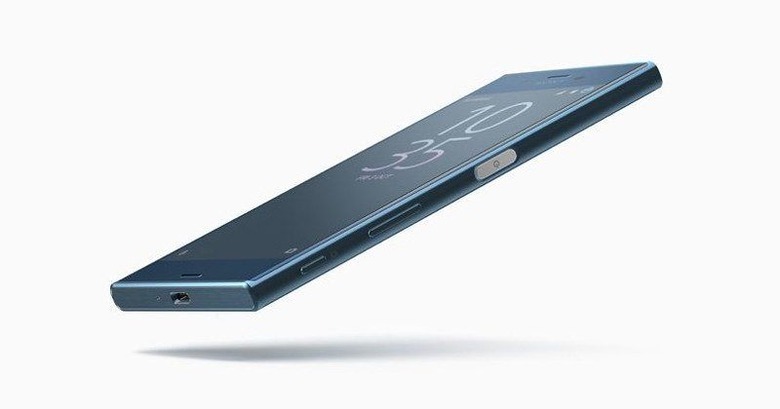 We'll let that title sink in for a while. Sony, who has been struggling in the smartphone market for years, doesn't just have one, not even just two smartphones ready for next month. According to this latest leak coming from Japan, the OEM will actually announce five, yes five, Android smartphones at MWC 2017 in Barcelona next month. Of course, it doesn't say when those would be made available or what name they'll take, but it's still a rather big drop for a smartphone maker whose devices aren't exactly selling like pancakes.
If you do gather together all the Xperia X models from 2016, you will end up with six: the Xperia X, X Performance, XA, XA Ultra, XZ, and X Compact. Maybe Sony has decided to just lump them all into one announcement at MWC and then spread out their launch throughout the year.
The leak doesn't include their formal names just yet, only their codenames, but we can already draw comparison's from last year's models. At the very top is the "Yoshino", which will run on a Snapdragon 835, with 4 or 6 GB of LPDDR4 RAM, Sony IMX 400 camera, and a 5.5-inch 3840x2160 4K screen. These specs would make it a perfect fit for the Xperia XZ's successor. Two years ago, the 4K screen might be an eccentricity, but with mobile VR these days, it could become a necessity.
The "BlancBright" is a bit of an ambiguous one, in that it could get either a Snapdragon 835 or a lower 635. Either way, it gets 4 GB of RAM, the same IMX 400 sensor as "Yoshino", and a 5.5-inch 2560x1440 WQHD display. Sounds almost like an Xperia X2 Performance.
From there, we start going down into mid-range territory with the "Keyaki" and the "Hinoki". Both are powered by a MediaTek Helio P20 processor. That, however, is their only similarity. "Keyaki" gets a 5.2-inch Full HD screen, 4 GB of RAM, 64 GB of storage, a 23 megapixel main camera and 16 megapixel front cam. The "Hinoki", on the other hand, goes with a 5-inch HD screen, 3 GB RAM, 32 GB storage, 16 megapixel rear camera, and 8 megapixel front shooter.
Curiously, there is no detail for the "Mineo" aside from a probably $350 price tag. That could mean it will be one of Sony's lower mid-range models, like an Xperia M for 2017.
Given the "Yoshino" and the "BlancBright" processors, those two are unlikely to launch before April, since Samsung has exclusive rights to the Qualcomm Snapdragon 835 until then. Sony has set its MWC 2017 keynote on 27th February, where we'll hopefully learn more about these five smartphones.
VIA: Sumaho Info