Sony EXTRA BASS Wireless Speakers hit shelves next month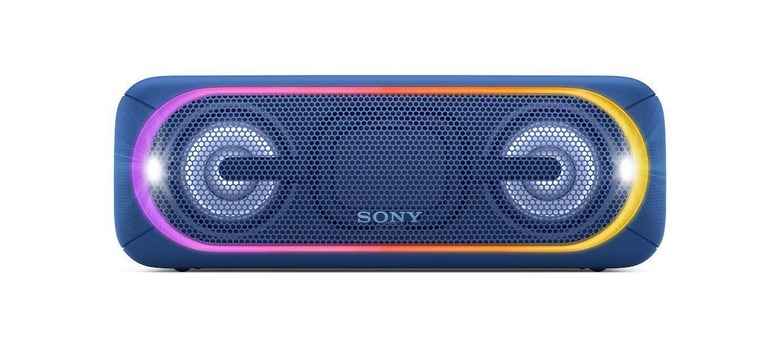 Sony has finally revealed the pricing and availability info for its previously unveiled EXTRA BASS Wireless Speakers, as well as some EXTRA BASS Wireless Headphones. The company took the wraps off its new speaker last month during CES 2017, giving us a look at the features but without the pertinent availability details. As it turns out, both the headphones and the speakers will be hitting shelves in March.
The EXTRA BASS speaker line is composed of the SRS-XB40, SRS-XB30, SRS-XB20, and the SRS-XB10 models, all of which are wireless and designed for your portable partying needs. As the name suggests, users can expect these speakers to pack a punch, making them a good option for hip hop, EDM, and other bass-heavy music genres. Connectivity involves a single touch thanks to NFC, and there's special lighting effects for, again, those who plan to party.
The SRS-XB10 is the least expensive of the bunch at $59.99 USD, while the next step up, the XB20, is priced at $99.99. The price hits the double digits starting with the XB30 at $149.99 USD, and the XB40 is the most expensive at $249.99 USD. All four models will be available starting next month.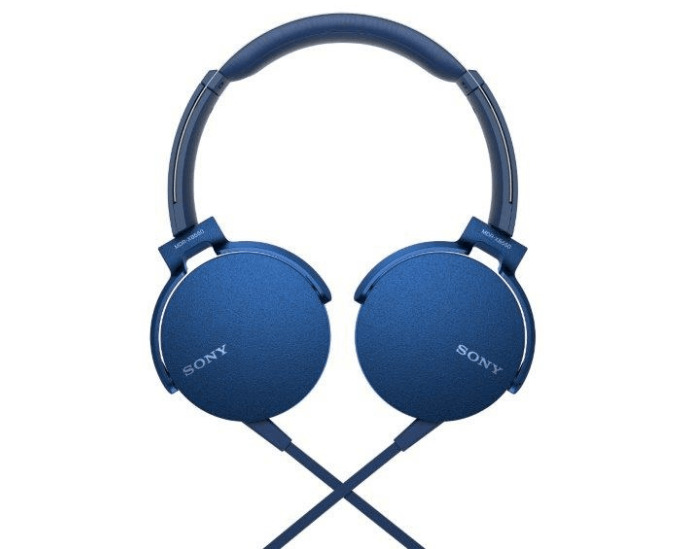 Joining the speakers is the wireless EXTRA BASS headphones, the most entry-level model being the MDR-XB510AS at $59.99 USD (the only wired pair). The next step up is the MDR-XB550AP priced at $59.99 USD, this one being a wireless offering. The price jumps considerably from there, with the MDR-XB950B1 being priced at $199.99 USD. Finally, there's the MDR-XB950N1 at $249.99 USD.
SOURCE: Sony Blog