Sony EXTRA BASS wireless speakers brings light to the party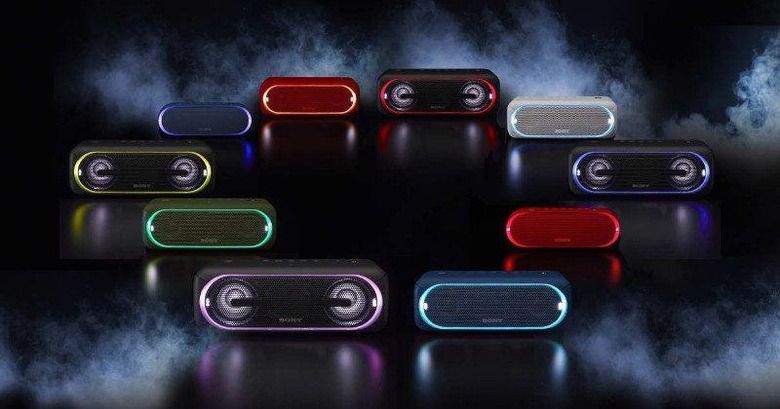 Wireless Bluetooth speakers and headsets have traditionally been seen as a compromise between portability and quality, but recent market and product trends have been trying to push against that connotation. Take for example Sony's EXTRA BASS lines that adds much needed depth to these portable audio equipment. At CES 2017, the company is introducing four new members of that family that not only puts a spotlight to the music's thump, it literally puts light into your music that also dances to the beat.
The SRS-XB40 is the top of the line of these four newcomers and also the largest at 4 x 11 inches. It also packs a mini disco inside, sort of. It features an LED perimeter line-light, a strobe flash, and, as if that weren't enough, speaker lights. The line-light in particular can go from pure white to psychedelic rainbow, syncing to the beat, mood, and atmosphere of the music you're playing.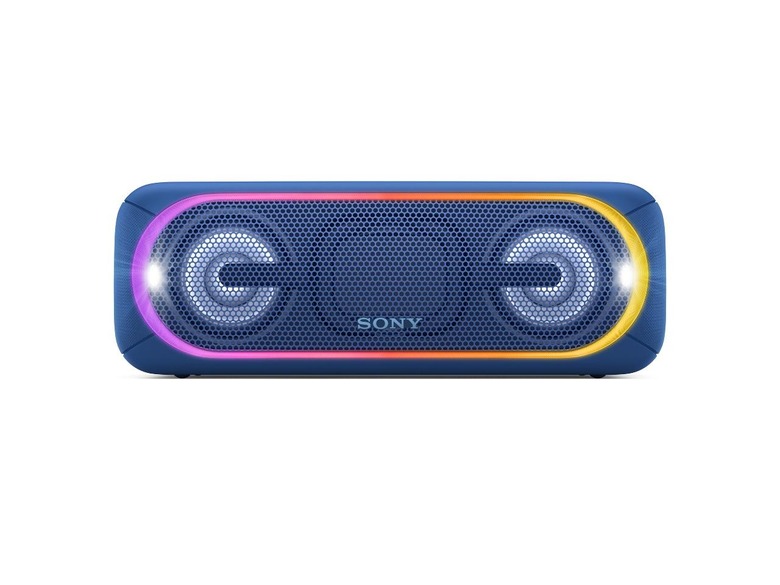 The SRS-XB30 is less flashy, though it still has a multi-color line-light. The SRS-XB20, on the other hand, only has a single color that matches the color of the speaker itself.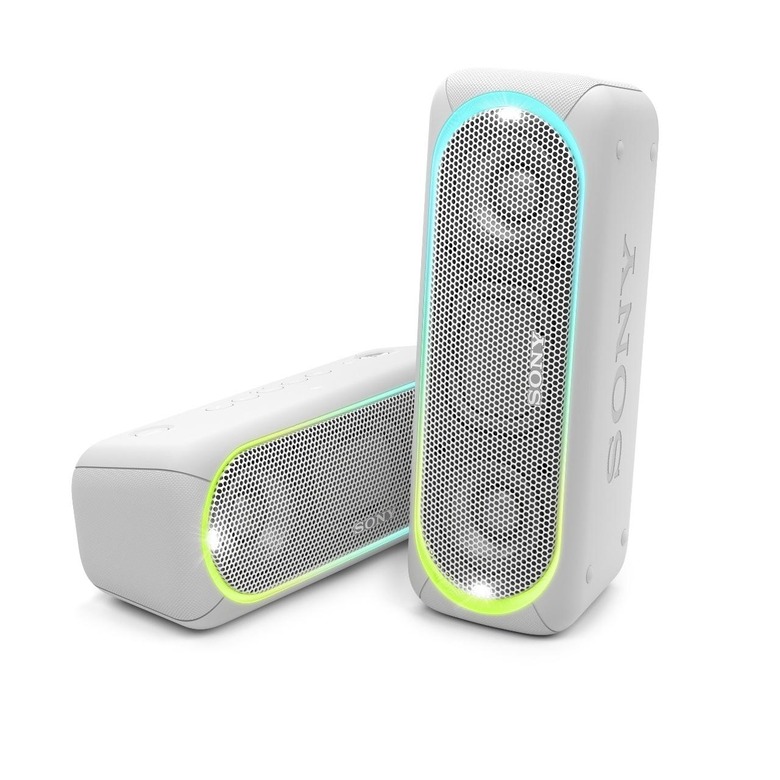 The XB40, XB30, and XB20 all have something in common. They can be with up to 10 other new Extra Bass speakers, no matter the combination, to make up the perfect club setup. Or, if you prefer sharing that single speaker, you can pair more than one smartphone to it.
The SRS-XB10 boasts of a different kind of light, its lightweight design. The most portable of the four, the 3.5 x 3 inch speaker is more like a short can than a long speaker like the other three. But don't let that size fool you, it's still part of the EXTRA BASS clan and, therefore, boasts of that same rich bass output.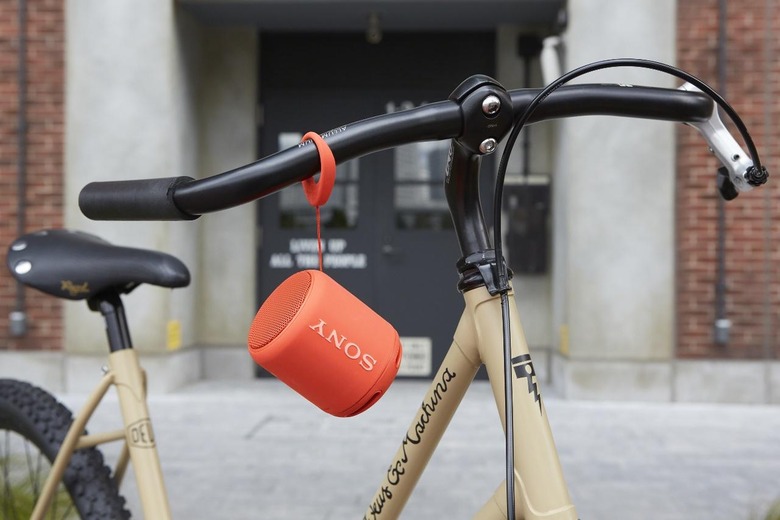 All four models boasts of nearly day-long battery lives. The XB40 and XB30 can even charge your smartphone, should the need arise. All four are also IPX5 rated, so they'll survive a little splash of water from your pool party. These EXTRA BASS speakers will go on sale sometime in Spring, though pricing has not yet been revealed.