Sony exec explains PS4 no-show during yesterday's event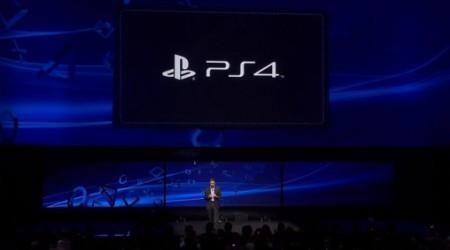 Yesterday,
took two hours to
officially announce the PlayStation 4
and show off a few games coming to the new console. They unveiled the new DualShock 4 controller, which has a touchpad, headphone jack, a dedicated share button, and redesigned joysticks, but where was the actual console? Sony's president of Worldwide Studios, Shuhei Yoshida, explains.
Simply put, Yoshida says that they didn't reveal everything because the company wanted "to keep something new for later. Otherwise you'd get bored." Maybe that's true, maybe it isn't, but Yoshida has a point. E3 is coming up later in a few months, and that could be the time when Sony will unveil everything at that point.
As for the reasoning behind unveiling the new DualShock 4 controller, Yoshida says that the controller is "a very key idea behind the design of the PS4," and since Sony took quite a bit of time showing off the new user interface of the PS4, it only made sense that they would show off the controller as well, especially considering it has a dedicated "Share" button on it, meant to instantly share content with friends and other gamers.
As for Sony's plans at E3 2013 coming up in June, Yoshida
that announcing more PS4 details at the yearly gaming expo is "possible," and Sony hopes to have most things "in final form" by the time E3 rolls around. However, he ultimately says that the company has "no plan or no date set for announcing these things."
[
Kotaku]