Sony Ericsson XPERIA X12 (aka ANZU) gets early, pessimistic preview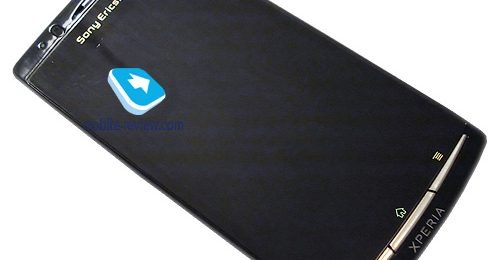 We'd already been warned to rein in our expectations about the Sony Ericsson ANZU – aka the Sony Ericsson XPERIA X12 – and an early preview by Mobile-Review seems to illustrate why. After putting a pre-production prototype through its paces, they reckon Sony Ericsson's plans to take on the HTC Desire HD with the 4.3-inch XPERIA X12 are "suicide".
The hardware consists of a 4.3-inch 854 x 480 display with native multitouch support, a 12-megapixel camera with 720p HD video recording (non-functional on this particular device) and HDMI connectivity, with everything being powered by the 800MHz Qualcomm MSM7230 chipset seen on the T-Mobile G2/HTC Desire Z. Currently the X12 is running Android 2.1 Eclair, though there's still no telling what Sony Ericsson will load when the smartphone finally launches.
Therein lies the rub: the XPERIA X12 launch isn't expected until March 2011, and while the specs may stand up today, by then they're likely to be well outclassed by rivals. Add in Sony Ericsson's less than class-leading software modifications and you get an idea of why Mobile-Review aren't too impressed.
[via Android Community]