Sony Ericsson XPERIA Play gets official: Full unveil on February 13 [Video]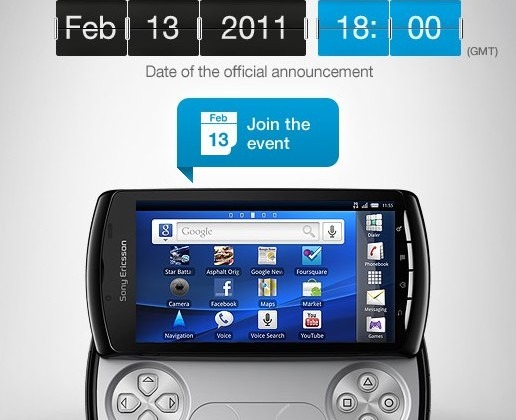 Sony Ericsson has finally confirmed what we all knew, and announced that the XPERIA Play "PlayStation Phone" will be making its official debut on Sunday February 13 just before the kick-off of Mobile World Congress 2011. In an announcement on the company's Facebook page, Sony Ericsson gives us an official shot of the new handset – complete with its gaming keypad extended – as well as the news that as of 13:00 EST on Sunday all the details will be revealed.
There's also the official version of the leaked advert from last week, which Sony Ericsson also showed as part of its Superbowl advertising. We're still not convinced that grafting on human thumbs in back-alley surgery is necessarily the best way to promote a smartphone, but it should at least get people talking.
The SlashGear team is headed off to MWC, so we'll be bringing back all the details about the Sony Ericsson XPERIA Play from there. We've also confirmed that Vodafone UK will definitely be offering the gaming handset, though pricing and specific availability are so far unknown.