Sony Ericsson Xperia lineup leaks with 2012 names and prices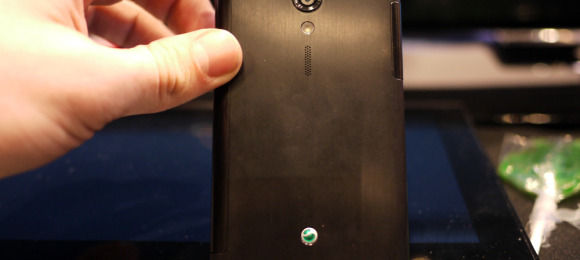 There's been a bit of a leak over at Sony Ericsson, and their Xperia line of smartphone devices has broken through the fold with code-names and prices, and word that the whole leaked list is running Android. What we're seeing here is a set of devices that we've either never heard of before or has been rumored with attached specifications quite recently. Everything from the massively expensive $720USD MINT_I to the low-end Tapioca, the whole family is here!
Launch dates are included as well, for those of you awaiting Sony's oncoming storm of handhelds, and April is the next jump-off point. Inside April you'll find three devices, the ST251 Kumquat_I, the LT221 Nypon_I, and the MT271 Pepper_I, each of these priced right around $400, so we must assume they're mid-range based on the price scale Sony Ericsson has already set forth with their off-contract devices here in the United States and abroad. In June we've got a super cute Olive_I for right around that same price range, then in July there's a tag-team of high and low-end devices, Hayabusa and Tapioca.
August has two low-end devices, the Tapioca_DS and the Lotus, while September has three devices, the Mint_I being the hero for the fall while the Atlas_I and the AFFM will be a couple more low-end devices again. The Nypon and the Kumquat are ones to watch, each of them tied previously to the not-oft-spoken-about NovaThor U8500-based chipset. Exciting!
[via GSMArena]