Sony Ericsson XPERIA Arc S benchmarked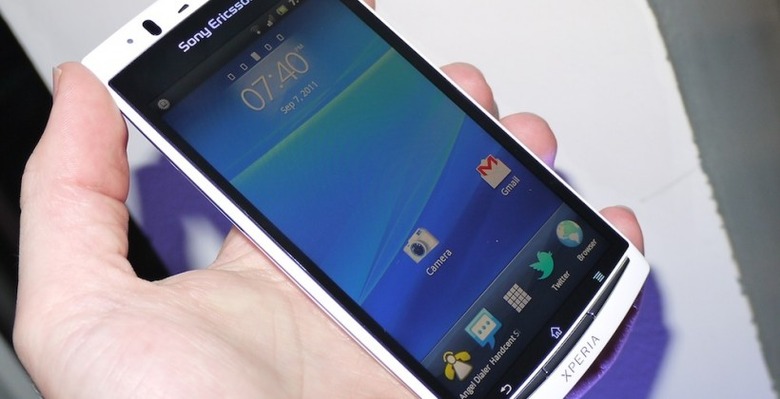 Does the world need a new XPERIA Arc? Sony Ericsson seems to think so, and hence the XPERIA Arc S has broken cover. Taking the same, slimline chassis – now in Stormtrooper white – and 4.2-inch display as the original, but boosting processor speed to 1.4GHz, the Arc S promises to bring the Android experience up to speed with what rivals are offering. We grabbed some hands-on playtime to find out if that was true.
If you spent any time with the original Arc, then the new Arc S isn't going to bring much in the way of surprises. The design still feels slick, with the bowed battery cover making the smartphone feel slimmer still than its already narrow 8.7mm, though Sony Ericsson's plastics still don't hold up to those used by some other vendors. White is a fashionable finish, but like a beaming bride can leave the Arc S looking fatter from some angles.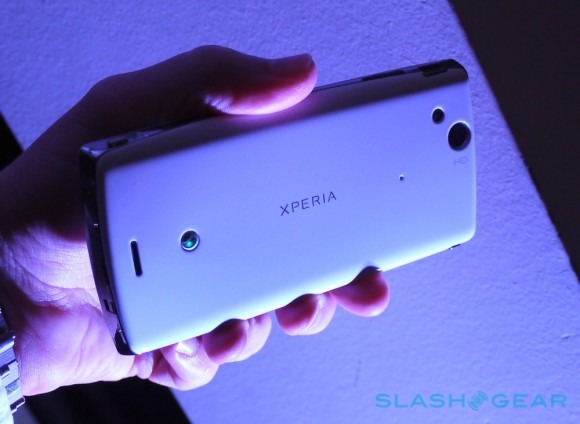 It's the faster processor that is the real draw here, and it does make the Arc S feel swifter. Apps load with less delay and there are fewer pauses during heavy webpage loading and when navigating through a well-stocked Gmail inbox. In terms of pure figures, we ran Quadrant Standard and the updated Sony Ericsson scored 1542, almost exactly what you'd expect for a 40-percent bump in speed over the original Arc's performance.
Turning to Vellamo, which is a combination test of CPU and memory, Javascript, HTML5, canvas rendering speed, scrolling, network access and other factors, the Arc S scored 998. That's better than we'd have expected, given the 625 score of the original Arc.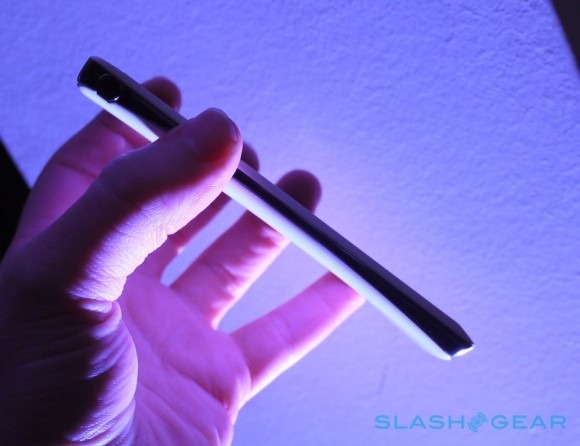 Does it make the XPERIA Arc S worth considering if you're in the market for a new Android smartphone? Design-wise, the handset still has a great screen, is highly pocketable and the camera – though showing a tendency to make images slightly punchier than is natural – remains among the best. However, dual-core devices offer stronger performance still, it's WVGA not qHD, and we'd have liked to have seen more metal than plastic in the construction. As a mid-range device, though, there's plenty to like about a phone that, in effect, comes ready over-clocked and ready for action.