Sony Ericsson XPERIA Arc HD mystery CES 2012 phone teased in subway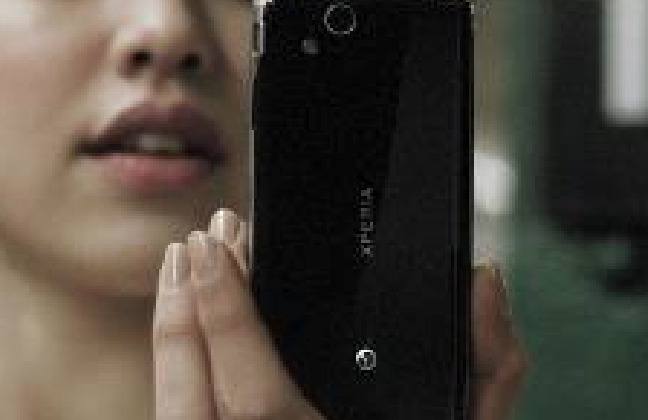 This week we're getting our fair share of viral marketing from the folks at Sony Ericsson for the device their teasing for CES 2012, and with this newest tease from the group, we've got what appears to be the back, this connected with the rest of the leaks showing off the entirety of the device. What we saw earlier today was photos of the sides and the front of the device, it being a generally candybar-looking smartphone with a lovely stylish metallic strip along the bottom and black plastic around the edges. Now from Sony Ericsson Germany we've got the back in full HD, nearly.
This device is what Sony Ericsson will almost certainly end up calling the XPERIA Arc HD, also thus far codenamed Nozomni. The smartphone has been tipped to have a 1280 x 720 display, this putting it up in the Galaxy Nexus and iPhone 4S range for superior resolution, and Android 2.3.6 Gingerbread will be pre-installed on it. Inside you'll find a massive 1.5GHz dual-core Snapdragon MSM8660 chipset and absolutely no expandable memory. And of course a beast of a camera at 12-megapixels strong. The image clip you see above is part of what you see below: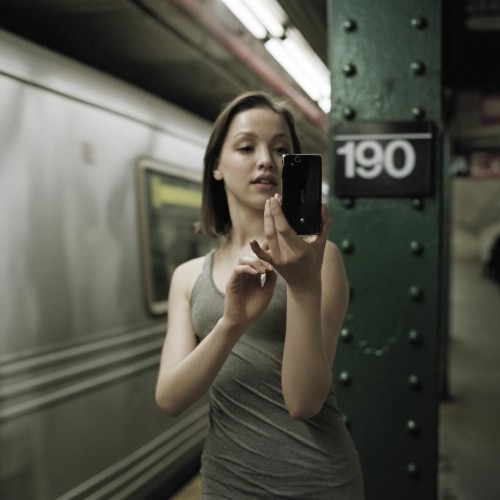 In this image you'll see that the device will work nicely in the subway, should you be hanging out in such a place, and a fully black exterior. This device has been tipped to be using a microSIM card, this being a rarity in the world of mobile outside the iPhone 4S and the Lumia 800, and more details have been spilled across the timeline you see below. We'll certainly see this device up close and personal come CES 2012 next week – be there!
[via Facebook]