Sony Ericsson Susan leaks: intriguing candybar [Video]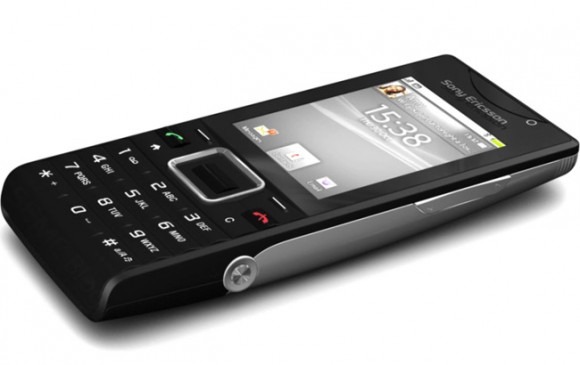 We'd quite like to meet the person at Sony Ericsson responsible for product codenames; after the somewhat unusual "Rachel" moniker for their XPERIA X3/X10 Android smartphone, now we have word of the Sony Ericsson Susan.  A more traditional candybar shape, Susan has followers of SE all a flutter because the status-bar looks a little like that of an Android device.
Video of the Sony Ericsson Susan after the cut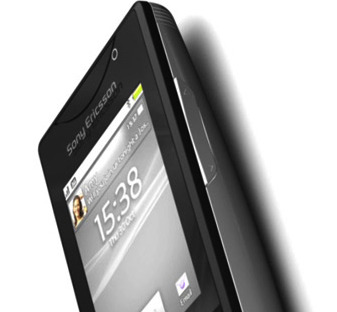 We've taken as close a look as the leaked render allows, and while the iconography looks similar to that of Android devices there's a distinct difference in the ordering of the status indicators.  As you can see from the cropped-out section above, the network and 3G status icons are over on the far left, with only Bluetooth and battery shown on the right; Android devices generally cluster all those icons on the right, leaving the left side for message, app and status alerts.
Still, stranger things have happened, and Android is intended to be readily tweakable to suit different devices and form-factors.  Previous leaks, meanwhile, have suggested that Susan has a waterproof body together with a 5-megapixel camera and LED flash.  It's expected to be a mid-range device.
[via Unofficial Sony Ericsson Blog]