Sony Ericsson "Rachel" Android UI Gets Video Demo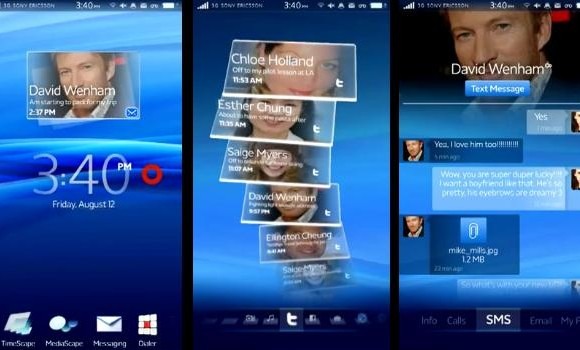 After images of what's said to be Sony Ericsson's upcoming Android smartphone, codenamed Rachel, there's now a video purporting to demonstrate the company's tweaked UI.  No word on the video's source – and as such no telling whether it's authentic or not – but it certainly looks appealing, covering Android with a finely-detailed and nicely animated gloss.
Video demo after the cut
Sony Ericsson have not confirmed that Rachel is an official product, but they have previously admitted that they're planning an Android device.  The company's Asia-Pacific VP of marketing, Peter Ang, said that they would be customizing Android to suit their own style, and the UI video certainly suggests that they've done just that.
As for hardware, details are scant but Rachel is expected to run on Qualcomm's 1GHz Snapdragon chipset and have a roughly 4-inch touchscreen display.  Falling into Sony Ericsson's XPERIA range, the smartphone is believed to be launching later on in 2009.
[via phonedog]