Sony Ericsson: LTE phones and Android tablet incoming, but no WP7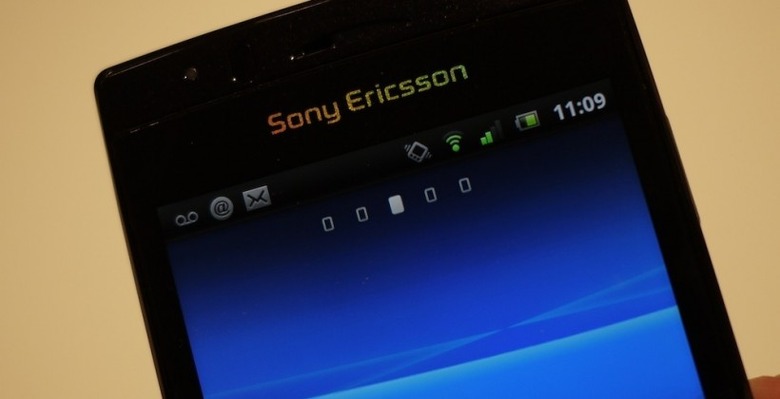 Sony Ericsson has said it is "advanced" in its development of an LTE handset, and revealed that it has plans to release an Android tablet. CTO Jan Uddenfeldt told Fierce Wireless that the company has been "holding discussions with Sony" regarding the tablet, though declined to give further details as to timescales or specifications. It's unclear if this is related to the leaked Sony S1 gaming tablet reported earlier this week.
As for the LTE device, the first handsets are likely to be for China Mobile, with Sony Ericsson partnering with the carrier and with ST-Ericsson to produce TD-LTE voice and data enabled phones. However, it's possible that future versions could be for the US market.
Meanwhile, Uddenfeldt confirmed that Sony Ericsson has no current plans to release Windows Phone 7 devices, since Android still occupies so much carrier and consumer mind-share.
"On the other hand, we have not released any new windows products for the last nine months or 12 months. It's still a possibility that we could, but we don't see any real reason for it because Android is growing so dramatically, and it has an attractiveness when it comes to the user-friendliness and market growth, and the carriers are loving it. But we don't close our eyes on other things" Jan Uddenfeldt, CTO, Sony Ericsson