Sony Ericsson CEO: iPhone Blindsided Us But No Windows Phone Regrets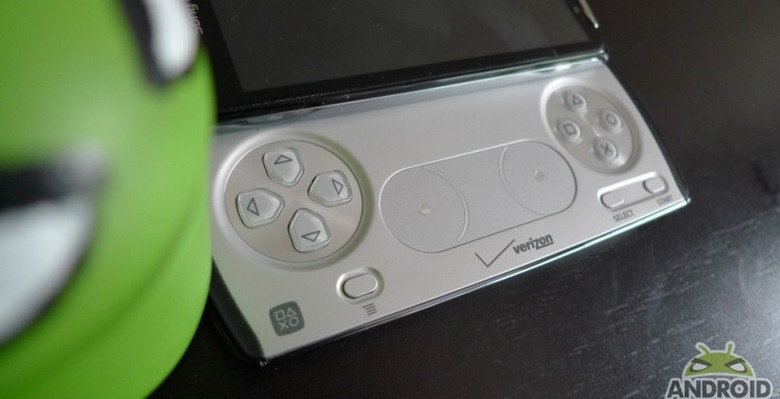 Sony Ericsson's CEO has dismissed Windows Phone as subpar in comparison to Android, though admits that the company "should have taken the iPhone more seriously" when Apple launched its first smartphone. Questioned whether Sony Ericsson was considering Microsoft's smartphone OS, chief exec Bert Nordberg suggested that "at this point I wouldn't feel comfortable investing in a platform that isn't as good as the one that we currently use," to the WSJ, while blaming the decision to bow out of the featurephone business for its diminutive market share.
As for concerns that Sony Ericsson has fallen behind in the spec race, with rivals like HTC and Motorola adopting dual-core processors and 4G connectivity while it makes do with single-cores and 3G, Nordberg argues that taking a wait-and-see approach is the more sensible strategy. "We are quite careful throwing ourselves into new technology," he suggested, "simply because there is no guarantee that consumers will buy, just because we develop it."
"But it's safe to say that Sony Ericsson should have taken the iPhone more seriously when it arrived in 2007" he conceded, though maintains that the company's "Android strategy has been successful and the best choice we could have made."
Asked whether Sony Ericsson would have liked to have acquired Motorola Mobility – the handset manufacturer Google announced it was buying earlier this year – Nordberg pointed to finances and regulations. "Before you go shopping you have to become rich" he pointed out, "and a deal between us would have been extremely complicated, with us being a private company with two large owners and them being a listed US company."
Sony Ericsson will now focus on boosting its US market share, the CEO says, building on sales of the XPERIA Play.