Sony Ericsson buyout approved by EU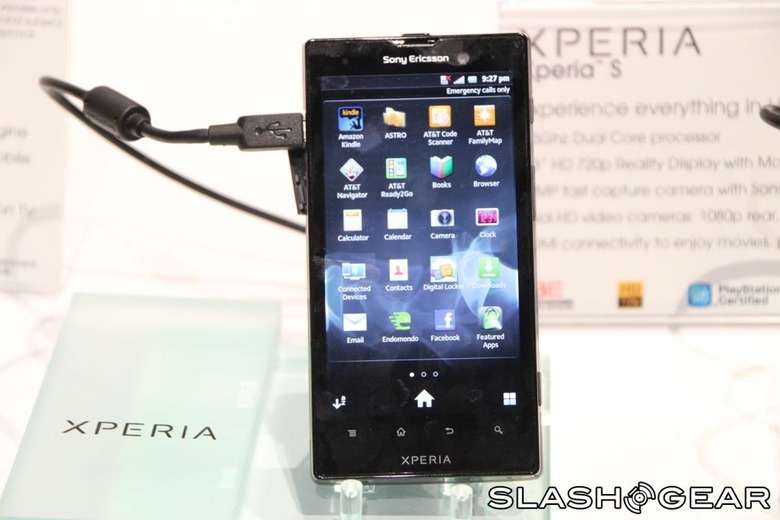 This week the EU's list of mergers and takeovers includes no less than an approval for Japan's Sony to acquire sole control of the mobile phone company called Sony Ericsson. This company had thus far been co-owned by both Sony and Ericsson, and has been approved on the 26th of January to be owned only be Sony. This comes just one week after the company Sony Ericsson posted a $318 million USD loss in their 4th quarter earnings report.
The company now enveloped by Sony noted that they had a sour economy, price erosion, restructuring charges, and a whole lot of Thailand flooding to blame when they spoke of their loss earlier this month. Sony Ericsson also announced a relatively clear pathway for 2012 to update their device line to Android 4.0 Ice Cream Sandwich, this leading consumers perhaps to pick up their devices in 2012 to stay ahead of the pack. New devices showing up at CES 2012 showed the company to be well on track for creating new and innovative Android-based smartphones for the year, devices such as the Xperia ION and the XPERIA S packed with high definition displays and specifications to be proud of.
The purchase price for Sony picking up Sony Ericsson from Ericsson totals in at €1.05bn ($1.47bn) and we're still guessing that Ericsson is more than ready to give up control to the larger company. Meanwhile we'll be continuing to review devices from the newly minted Sony mobile sector while we move through this 12th year on the century. Feel free to dive into our Sony Ericsson archive to reminisce on this soon to be extinct brand name.
[via Reuters]