Sony discusses lack of PS3 price cut at TGS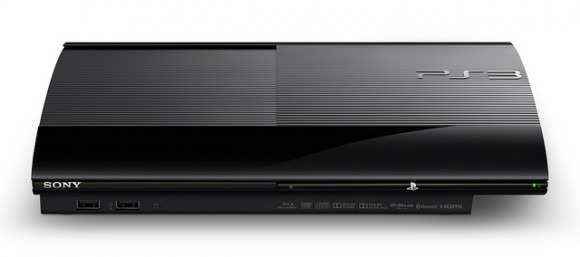 A lot of people were expecting Sony to announce a PS3 price cut when it took the stage at the Tokyo Game Show a few days back, but that isn't the announcement we were given. Instead, Sony announced a brand new, super-slim PS3 model, upping the internal memory (at least in the United States) but keeping prices the same. In a new interview with Engadget, SCEA VP of marketing, handhelds and home consoles John Koller explained why we didn't see a price cut on the older PS3 models despite the fact that a new one is on the scene.
Kollar says that the reason the company didn't announce a price cut is because consumers care more about quality content than they care about pricing. "There's no price drop formally, but the thing that's been happening in the market over the last year or so is that there's been so many retail price promotions, and so many different gift card offers and all those things, being done by all of us (Microsoft, Nintendo and Sony), that we've heard from our consumers, 'Enough with all these weird price moves. What we really want is content and games and value,'" Kollar said.
While Kollar's response leaves us scratching our heads, there's another reason why we aren't seeing a price cut on the older PS3 models: they won't be around much longer. This new PS3 is now Sony's standard model, meaning that the company will soon stop producing the other models. Of course, there's also the question of why Europe is getting a 12GB flash memory model that the United States is missing out on, and Kollar says that's because US consumers are more likely to buy games digitally than those playing in Europe.
Therefore, Sony wanted to make sure that it offered US consumers a PS3 with a ton of internal storage out of the box. Naturally, the PS3 allows users to expand its memory by attaching USB external hard drives or opening the console up and replacing the internal hard drive altogether, but Kollar says that in his experience, consumers typically just buy another console instead of opting for either of those memory solutions. So, those in the US will have quite a bit of internal storage from the get-go, whereas those in Europe can purchase the 12GB flash model and either expand the memory later or live a disc-based existence. Sony's new PS3 launches here in the US on September 25, just a few days from now – are you picking one up?