Sony deny rumored PlayTV July launch & pricing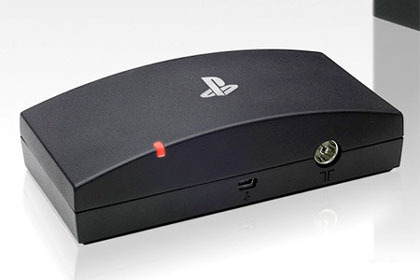 We may receive a commission on purchases made from links.
TV addicts looking for PVR functionality on their PS3 will have to wait a while longer for Sony's PlayTV device, is the official statement from the company.  PlayTV, which is a twin-tuner accessory compatible with over-the-air digital TV – such as the Freeview system in the UK – was first announced at the Leipzig games show in Germany last year.  Amazon.co.uk recently put up a pre-order page for the gadget, pricing it at £59.99 ($118.82) for a July 31st launch; however, that has since been taken down.
"We have yet to announce a release date and price for PlayTV, and do not comment on rumour or speculation" Sony spokesperson
In fact, Sony are still refusing to suggest any firm release date or pricing for the hardware.  David Reeves, President of Sony Computer Entertainment Europe, initially claimed the PlayTV would be priced between $135 and $200.  Back in February a release of March 28th and $150 pricetag were reported, but this subsequently proved false.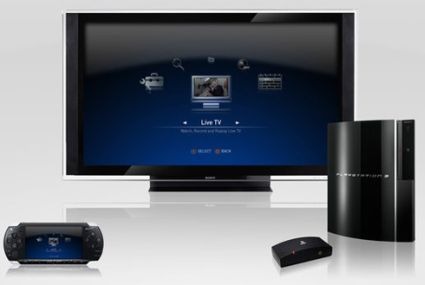 The device will turn the PS3 into a DVR, allowing two programmes to be simultaneously recorded to the console's hard-drive.  Alternatively, one could be watched while another records.  Those recordings can then be transferred to a PSP for remote viewing; Sony have previously confirmed that they will not be adding any DRM to the files.
[via Eurogamer]