Sony Cyber-shot RX1R hands-on and samples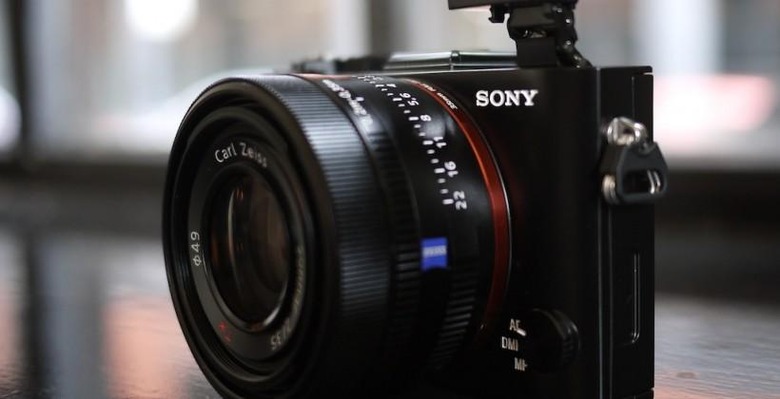 Photographers still go wide-eyed when you tell them the Sony Cyber-shot RX1R has a full-frame sensor. The party-trick of 2012's RX1 is just as impressive in its new sibling; approached by a curious "enthusiast" while we were out in London this week testing out the updated version, we saw once again how disbelief quickly gave way to amazement and then lust when we explained the camera's 24-megapixel prowess (swiftly followed by horror at the $2,800 price tag). This time around, you're actually getting less with the RX1R: the anti-aliasing filter from the CMOS has been removed, for what Sony claims is an increase of detail. Read on for our first-impressions and some sample shots.
If you're familiar with the original Cyber-shot RX1, you'll hunt in vain for any noticeable differences between it and this new RX1R. Bar the addition of the red subscript "R" there's literally nothing, externally, to tell them apart. Both are an easily handled 113.3 x 65.4 x 69.6 mm and around 453g, feeling more than sturdy in the hand thanks to solid metal construction. Even the lens cap feels premium, milled from metal rather than the lightweight plastic cover most lenses come with.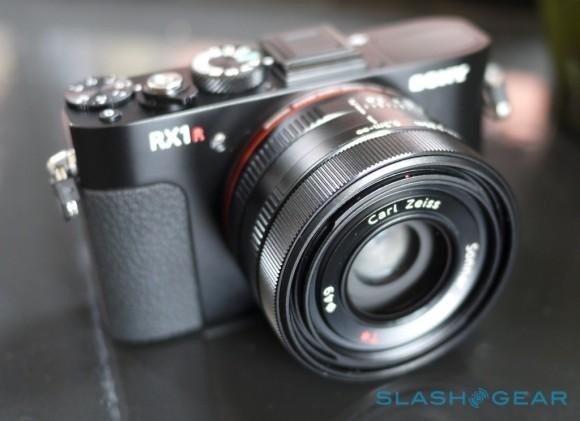 Nor has Sony tampered with the core specifications. So, you still get the 35mm F2.0 lens with an ISO range of 100 to 25,600, support for 14cm macro shots, up to 1080p60 AVCHD video recording, and support for various accessories including both optical and electronic viewfinders on the RX1R's hot shoe. The interface is the same too, navigated via a control wheel next to the 3-inch, 1.2m-dot TFT LCD display (which is non-touch) that also functions as a 4-way joystick with center-select.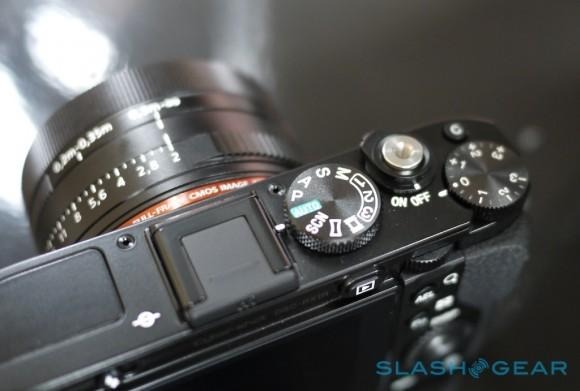 There's also room for a dial to quickly snap through things like shutter speed, depending on which mode you have the top dial set to. Exposure gets its own dedicated dial on the top, too, while aperture and minimum focus are controlled by dials around the barrel of the fixed Zeiss Sonnar T* lens. That's good for F2.0 to 22, and is near-silent in operation.
Sony RX1R hands-on:
Of course, what makes the Cyber-shot RX1R different is what it lacks: an optical low-pass filter. That's the layer which is used to reduce moiré – the rainbow-style meshing you get occasionally when fine grid patterns in the subject clash at just the wrong angle with the CMOS' own grid – by introducing a very slight blurring. The end result is less chance of moiré but at the cost of a slight reduction in sharpness.
Some photographers will do anything to avoid that loss in sharpness, and so cameras without anti-aliasing filters have become popular – albeit niche – in recent years. Sony promises the "sharpest detail ever" in fact, as long as you can stomach the potential for extra moiré.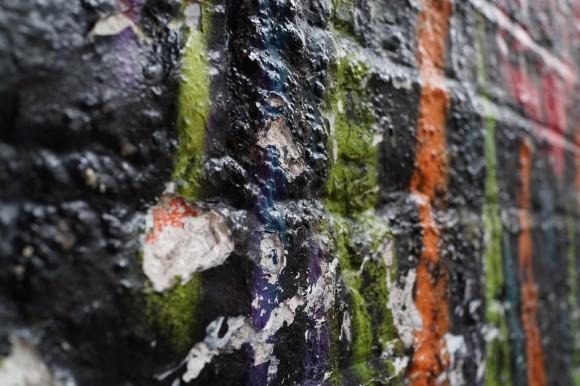 In practice, you have to be suitably obsessed to notice any difference over the RX1: both versions produce fantastic images. Even Sony admits that those who will get the benefit from the RX1R are those who work only from the RAW images the camera spits out; otherwise, you're unlikely to spot the changes. Some of that is down to software processing: in-camera JPEGs, for instance, take advantage of new algorithms Sony has loaded to offset the missing optical low-pass filter. Go hunting for it, and you can find it, but otherwise it's effectively a non-issue.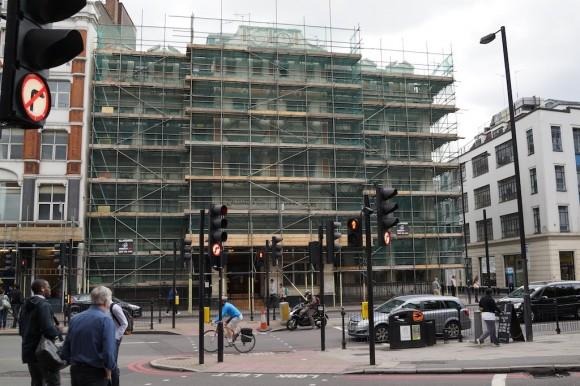 There's no denying that the Sony Cyber-shot RX1R is expensive. With an RRP of $2,800 – just like its RX1 sibling, which remains on sale alongside it – you're paying proper DSLR prices for what's in effect a fixed-lens compact. That's a very special, compact, though, and if you prize portability over the flexibility of a DSLR, the RX1R has bags of appeal. The combination of a slight increase in detail probably means the RX1R will be the favorite of the two versions, but we'd not turn our nose up at either.
All of the sample shots in the following gallery are unedited, bar having been resized.
Sony RX1R samples: