Sony Confirms PlayStation 4 Is In Development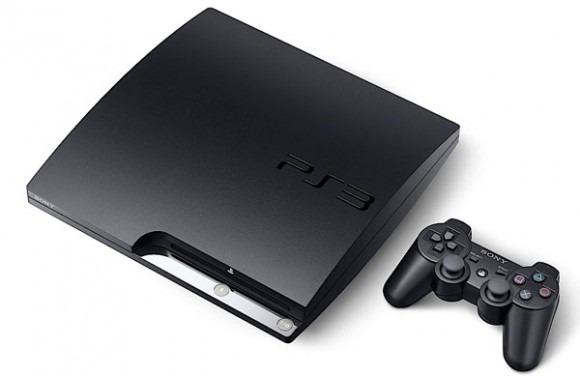 In the wake of all the chaos Sony's endured as of late along with negative earnings reports, the company may be trying to soften the blow by hinting at a next-generation PlayStation 4 console. The company has just reported a $3.1 billion annual loss, with factors ranging from the Japan earthquake to the $170 million loss from the PlayStation Network attack.
In a conference call with shareholders today, Sony CFO Masaru Kato explained away increased costs to research and development by confirming that a next-gen console was already in the works. "For the home equipment the PS3 still has a product life, but this is a platform business, so for the future platform – when we'll be introducing what product I cannot discuss that – but our development work is already under way, so the costs are incurred there."
The statement does seem to contradict what Sony exec Kazuo Hirai publicly insisted just a few months ago. At the time, Hirai stated that the PS3 lifecycle has barely reached the halfway point, meaning that a PS4 would still be at least 4 to 5 years away. But with the mounting negative press, slowing of PS3 sales, and the excitement rivals are generating, such as with the Nintendo Wii 2, teasing a upcoming PS4 may be a good distraction.
[via VentureBeat]