Sony confirms $155M purchase of Toshiba image sensor business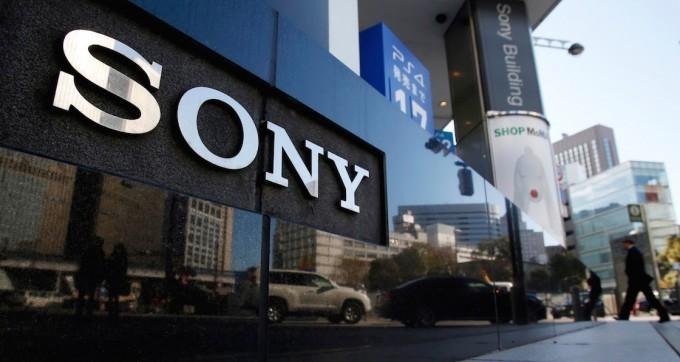 Following rumors and negotiations over the last few months, Sony has confirmed today that it is buying the image sensor business of fellow Japanese tech giant Toshiba for 19 billion yen, or roughly $155 million. This comes after Sony's decision in early October to spin off its own sensor division into a separate company, now called Sony Semiconductor Solutions. This, along with the Toshiba purchase, will allow Sony to secure itself as the dominant provider of camera and smartphone sensors.
As was said when negotiations between Sony and Toshiba began, the former will be taking over the latter's sensor production plants, as well as their employees and any equipment, which are located in Oita, Japan. Toshiba's operations will be folded into Sony Semiconductor Solutions, with the deal said to be completed by the end of the current financial year, in March 2016.
The image sensor business is on of Sony's most important assets, as its one of the company's most successful and continually growing divisions. Sony dominated last year's image sensor market, seeing it responsible for 40% of production, along with every new iPhone 6 and Samsung Galaxy S6 shipping with two of Sony's sensors inside.
As for Toshiba, they're likely eager to sell off as many of their unnecessary businesses as possible, after a massive accounting scandal revealed in June threatened its survival. The company is now undergoing large restructuring efforts in order to maximize income and make up for the $1.2 billion in exaggerated operating profits.
SOURCE Sony