Sony clarifies: no charge for PS4 Pro game patches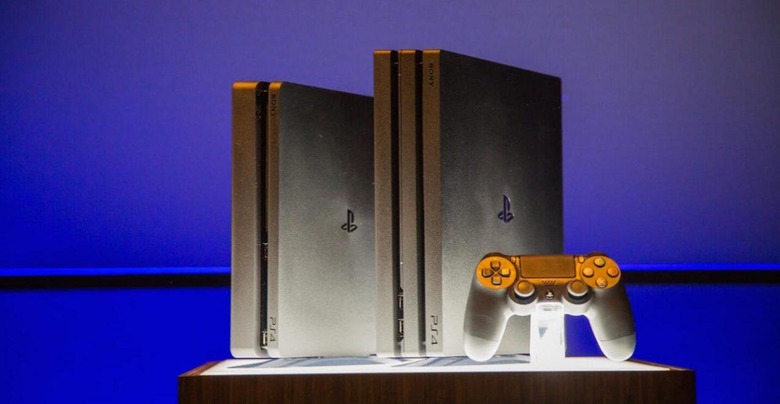 Gamers planning to update to Sony's new PlayStation 4 Pro later this year can breathe a sigh of relief: users will not need to pay for the patches that enable existing games to take advantage of the new console's improved display options. Word began circulating late last week that it would be up to developers to decide if they charged players for their game's patch which would add support for high dynamic range (HDR) color and the PS4 Pro's increased power.
While this fiasco over patch charges has been short-lived, it was certainly reason for alarm. At Sony's PlayStation event last week, one of the highly touted features of the PS4 Pro was that all existing PS4 games would have the option to be updated to take advantage of the new hardware — essentially eliminating the need for titled to be re-released as "PS4 Pro editions."
Then Japan's Game Impress Watch asked Sony Interactive Entertainment executive VP Masayasu Ito if these patches for HDR and/or 4K support would be free, to which he replied that "it will be different for each title," and that it depends on the developer.
Fortunately Sony has cleared this up to Polygon, with a representative stating that they "will not charge consumers for patches." Well, it's mostly clear. The company didn't clarify if this stance applied to all games, or just the first-party titles published by Sony.
In a thread on the NeoGAF forums discussing this topic, Absinthe Games founder Jack Sipich wrote that developers "are not allowed to charge you for patches or pro feature updates," noting that there is no way for a price to be attached to a patch.
Hopefully this all amounts to be true, but in the slim chance it isn't, it's likely that no developer would want risk upsetting their customers by charging for a patch to a game they already own.
SOURCE Polygon