Sony BRAVIA OLED 4K HDR TVs, sound bars get pricing and release dates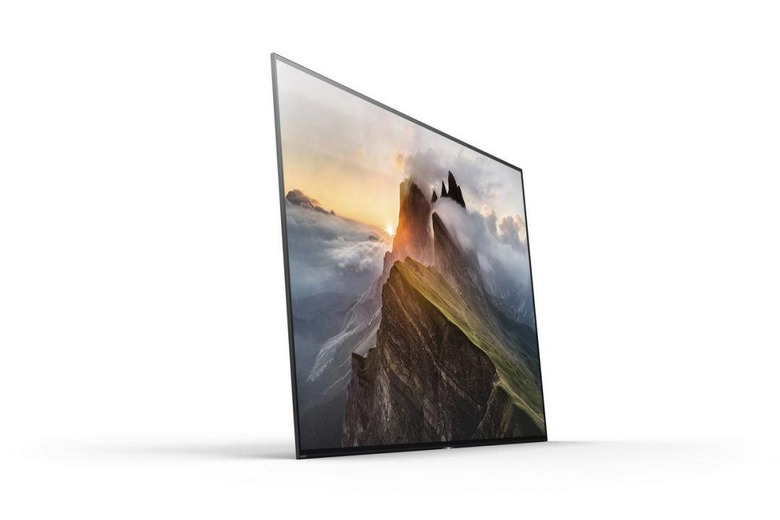 Sony showed up to CES 2017 with a collection of new BRAVIA 4K OLED TVs in tow, but as is usually the case with these trade show reveals, Sony wasn't quite ready to talk release dates or pricing at the time. Today Sony is delivering that information at last, but with these TVs offering 4K OLED panels, don't expect them to be inexpensive.
There are three TVs total in Sony's new Bravia line up, but only two of them are getting prices today. The XBR-55A1E, which is this line's 55-inch entry, will come in at $4,999.99, while the 65-inch XBR-65A1E will set you back $6,499.99. There's no word on pricing for the 77-inch XBR-77A1E just yet, but judging from the prices of the other two, you can expect that TV to be quite expensive.
Part of the reason why these TVs cost so much – aside from the fact that they offer 4K OLED panels – is because of Sony's 4K HDR Processor X1 Extreme, which promises increased "color accuracy, contrast and clarity." It'll also give non-HDR content a boost with its HDR Remaster functionality, which optimizes the picture to improve contrast.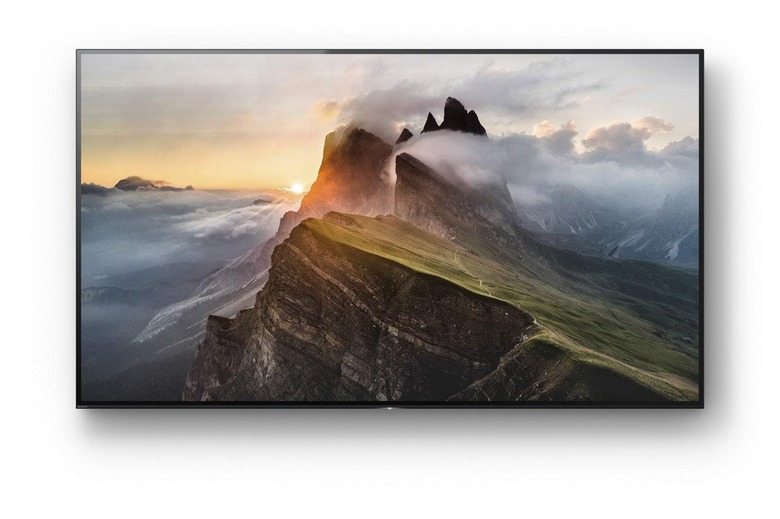 One of the biggest draws these TVs offer is that they're built on Google's Android TV platform, so you'll be able to find and watch content within a number of apps from the Google Play Store. More importantly, these TVs support Google Assistant, allowing you to search for content using the microphone button on the remote.
If you need something like a sound bar or a receiver to go with your shiny new TV, Sony has you covered there too. Sony introduced two different sound bars at CES which are getting prices and release dates today: the HT-MT300 Compact Sound Bar is out this month for $349.99, while the HT-ST5000 Flagship Sound Bar will launch in July for $1,499.99. Sony's new STR-DN1080 HiFi Audio Video Receiver, on the other hand, launches pre-orders next month before releasing in May at $599.99.
If you're looking to snag one of these new TVs, you can pre-order both a 55-inch class or 65-inch class BRAVIA from retailers like Best Buy and Amazon. Those will go on sale in April, and for the moment, it seems that Sony doesn't have any additional details to share about the 77-inch class. We'll have more information on that set when Sony makes it available, so keep it here at SlashGear for more!