Sony BRAVIA X and A series bring 4K HDR, Android TV together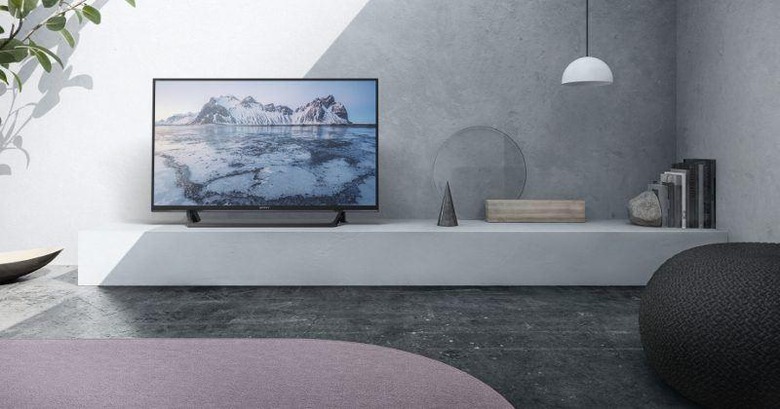 Android TV, just like Android Wear, isn't dead yet. At least not if you judge it based on the devices and announcements made at CES 2017. First there was DISH's AirTV box, powered by Android TV. Then there's the fresh new NVIDIA SHIELD, also powered by Android TV. Sony is also joining that fray with two new series from its BRAVIA line, the X and the A TVs. Both boast of handling 4K HDR with precision, accuracy,and beauty. Both also offer an augmented TV viewing experience made possible by Android TV.
The common thread that binds the two series together is the use of Sony's 4K HDR Processor X1 Extreme, formerly only found inside the company's flagship BRAVIA Z series. This processor is responsible not just for the quality of native 4K HDR content but also for upscaling and remastering lower res content to near 4K HDR quality. The X930E and X940E series also boast of a Slim Backlight Drive+. In a nutshell, this LED-based grid-array backlighting aims to improve brightness and contrast with more precise dimming controls.
But perhaps more interesting is the new A1E series, which combines several buzzwords together. First, there is 4K HDR, provided by that Processor X1 Extreme, which it shares with the X series. On top of that, Sony has added OLED display technology that is famous for its deep blacks and high color accuracy. This "4K HDR OLED" mix is so unique, or so Sony claims, that it gets its own marketing name: "BRAVIA OLED".
Thanks to the space-saving benefits of using OLED, which removes the need for a backlight panel, Sony was able to implement what it calls "Acoustic Surface". In a nutshell, this means the Sony A1E is able to emit sound from the screen itself, making it feel, or sound, like audio is directly matched to the display.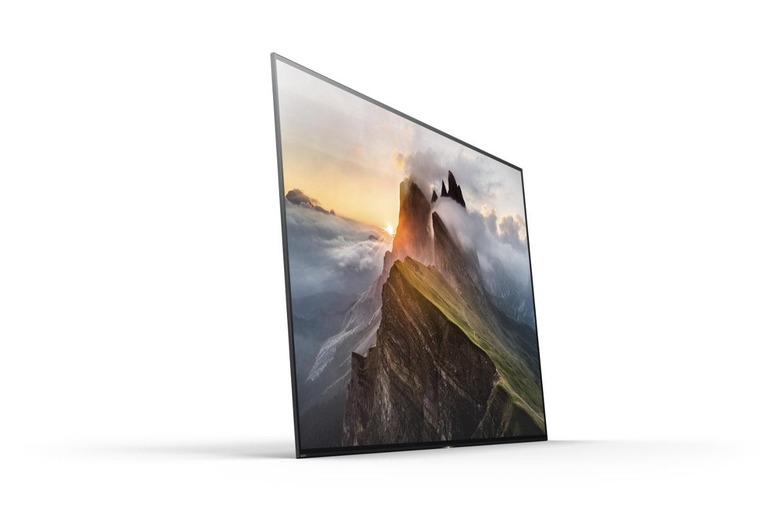 All members of this new Sony X and A series are Android TVs, so they have the whole breadth of compatible Google Play Store apps available to them. What's more, with Chromecast built-in, users will be able to supplement that with content coming from their smartphones. And the cherry on top is something Google just revealed at CES as well. Google Assistant, its fancy new smart, virtual, AI-powered, disembodied, voice-controlled agent will be available in the coming months to Sony's BRAVIA Android TVs.