Sony BRAVIA KDL22PX300 Integrates PS2 And 720p HDTV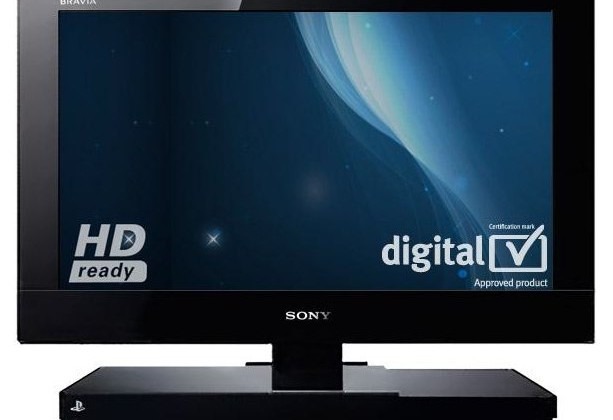 Sony has quietly begun sales of an integrated HDTV and PlayStation, though the BRAVIA KDL22PX300 does only give you a PS2 rather than a PS3. Available in the UK for a bargain £199.95 ($312), the 22-inch set runs at 720p-friendly 1366 x 768 resolution and has four HDMI ports and three USB ports (two of which are apparently USB 1.1).
There's also an ethernet port, for hooking up to Sony's BRAVIA Internet Video service, and a pair of optical digital audio outputs. A single Freeview digital TV tuner, SCART socket, component video input and VGA input round out the main specs; the only thing missing is that you can't wall-mount it, which would've been a nice touch for a kid's bedroom.
Given the UK-spec tuner we're guessing the BRAVIA KDL22PX300 won't be showing up on North American shores any time soon, though we suppose Sony could well come out with a US-spec version if there's sufficient demand. It's available now.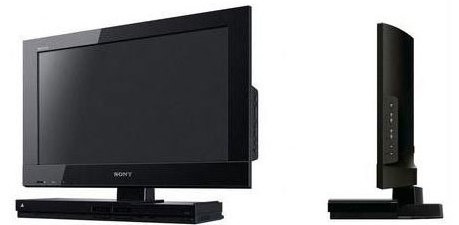 [via Kotaku]