Sony AV Center In-Car Multimedia System Integrates TomTom Navigation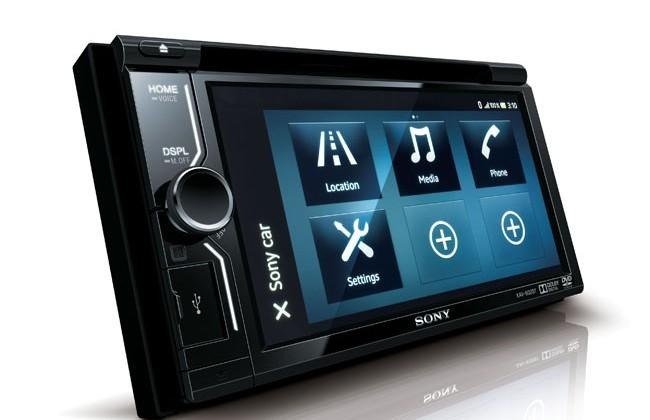 Sony has announced that it is now working with TomTom to add maps and navigation capability to its Sony AV Center in-dash infotainment system. The system can now offer TomTom turn-by-turn navigation along with features such as IQ Routes for the quickest routes and accurate arrival times.
The TomTom app for the Sony AV Center includes maps of the US or Western Europe depending on location. The application allows drivers to set up multiple stop routes and supports eco-routes to help save money on fuel. The system offers spoken street names, advanced Lane guidance, and easy map updating.
Sony's AV Center features a 6.1-inch WVGA resolution screen and features App Remote. App Remote lets drivers access their smartphone apps from the AV Center touchscreen. The Sony AV Center XAV-602BT will launch in October in North America and will hit Europe in 2014. The GPS receiver module can be purchased in a bundle with the Sony AV Center.
The GPS dongle can also be purchased as an optional accessory later. The TomTom maps are updated using the device's SD card slot. The app is also designed to change the screen brightness automatically depending on the time of day to make it easier to view and allow drivers to keep their eyes on the road. Pricing details are unknown at this time.
SOURCE: TomTom