Sony Announces PlayStation 3 Firmware Update For Good Measure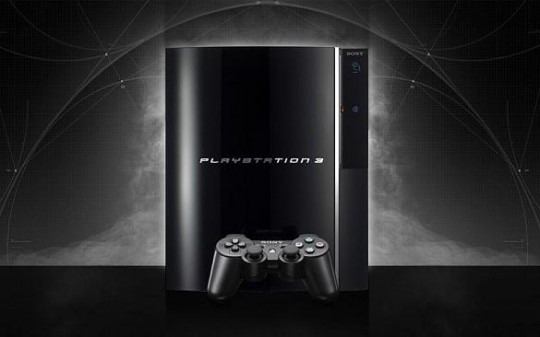 Did you get your fill of Sony's news yet? We certainly hope not, because Sony has something else they want you to know. They've got a new update for the PlayStation 3 that updates your firmware, up to the good old 3.0 marker. It comes with loads of updates, mostly for the aesthetically-needing people out there, but there is also some functionality thrown in there for good measure.
First and foremost you'll notice a change to the XMB (Xcross Media Bar), in that Sony has made it easier to use, hoping that the more intuitive aspects will make you feel right at home on the home screen. They also added some network improvements and personalization options. Sony also updated the previous "Information Board" and replaced it with a "What's New" section, which allows you to see interactive news articles right there on the spot, every time you turn your console on. At the top right of the home screen you'll find the Status Indicator, which will show you a message count (if you get messages, that is), your user icon and friend icon, as well as the number of friends you have online at the time. The ticker feature is still present and now part of the Status Indicator, allowing for up-to-date information to go scrolling across the screen up there, relatively unobtrusively. The Friend's List has also gone and been upgraded, showing up in a slightly reformatted way, and showing you the messages you've exchanged with a person right there on their profile. And if your personalization needs haven't been completely met yet, Sony also included Dynamic Themes, which incorporate moving images to the background of the home screen.
There's a lot of Sony news happening now, and we'll be sure to deliver the rest as it comes out. Be prepared for the official release from Sony, which we'll have covered as soon as it shows itself. But, so far from what we can see, it looks like Sony might be getting back into the game. A new console, a better price, and an interactive software side could be just what the doctor ordered for the giant. Now, let's get some more developers on those games, shall we?
[via PlayStation.com]