Sony And LG Electronics Sign Licensing Treaty In Long Running Patent War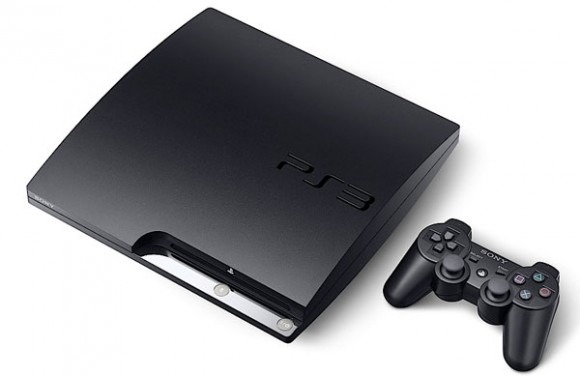 Patents are the most common thing that will tie up major electronics firms in courtroom battles. The number of patents that cover all segments of the technology world is staggering. I can only imagine how hard it is to develop a new product without stepping on another firms patent in the process. Sony and LG Electronics have been fighting a long running patent war with each alleging that the other infringes on its patents.
LG and Sony have now announced that they two companies have signed a patent licensing agreement that ends the legal battle in court. The cross-licensing deal spans multiple product categories including TVs, smartphones, and Blu-ray players. The news sent LG shares up 1.3% in trading while Sony shares dropped 2.7%. The decrease in Sony share price is blamed on a 1.5% drop in the benchmark Nikkei average though.
LG has been alleging that the PS3 infringed on patents it held for Blu-ray video tech. Sony on the other hand had alleged that LG was infringing on its patents with the Rumor Touch and several other smartphones and was seeking a ban on shipping. LG has filed an injunction that saw more than 300,000 PS3 consoles seized at customs entering the Netherlands. Sony ultimately won the initial proceedings in the case, LG was forced to pay a fine, and the PS3 consoles were released.
[via Reuters]