Sony Alpha A58 & NEX-3N press images leaked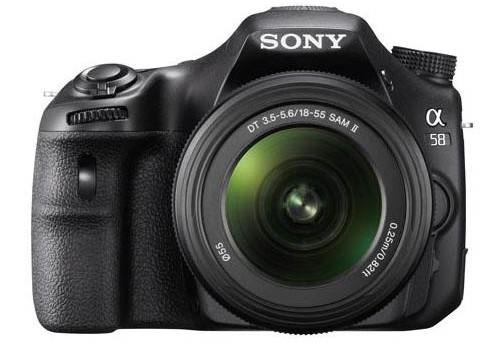 The press images for both the Sony Alpha A58 and Sony Alpha NEX-3N have been released. It was only a couple of weeks ago when we saw some leaked images of the NEX-3N. Alongside the press images, we also found some important details regarding the cameras. The Sony Alpha A58 will be a SLT camera, and the NEX-3N will be a mirrorless camera. There will be 3 lenses that will be announced with the new cameras as well.
The Alpha A58 featured in the image above will have a 20 Megapixel sensor with an improved dynamic range, and 8 frames per second shooting speed. It will have a new 18-55mm, f/3.5-5.6 II kit lens. It should be priced somewhere between $600-$700. The NEX-3N will have a 16 Megapixel sensor and is priced around $500-$600. The NEX-3N's main selling point is the electronic zoom dial featured on the camera.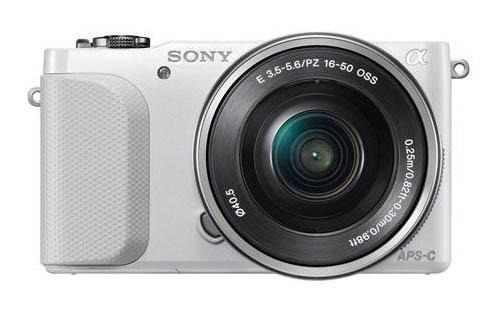 There will also be 3 lenses available for these cameras. There will be a Zeiss 50mm f/1.4 with a price-point of $1600 to $1700, an 18-55mm II for A mount priced at around $200 to $300, and a 70-400G F4.5-5.6 II priced at a whopping $2400 to $2500. While they may make you a better photographer, the price points of these lenses are pretty steep.
There is no release date yet for these cameras, and it has been speculated that the camera wouldn't be announced until April, but considering that so many details about these cameras have already been leaked, we may be seeing an announcement for them in the upcoming weeks. Sony is hoping that the refresh of its Alpha camera series will somewhat quell the decline in its digital camera sales.
[via Peta Pixel]