Sony admits PSN hacked: No restore date in sight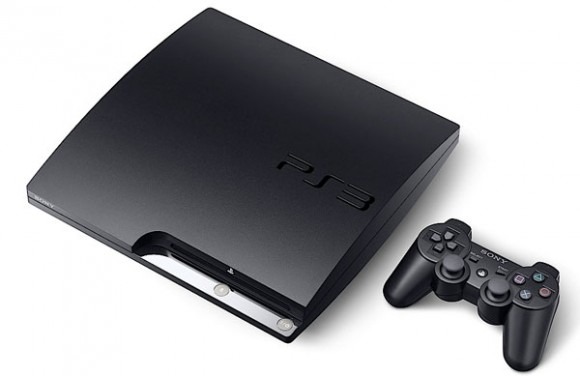 Sony has admitted that "an external intrusion" is responsible for the PlayStation Network downtime, which began last week and has continued throughout the weekend. The exact nature of the attack has not been identified, but forced Sony to take both the PSN and its Qriocity media streaming services offline late on Wednesday evening. Work is now underway to rebuild the PSN with "additional security" according to a company spokesperson.
"We sincerely regret that PlayStation Network and Qriocity services have been suspended, and we are working around the clock to bring them both back online. Our efforts to resolve this matter involve re-building our system to further strengthen our network infrastructure. Though this task is time-consuming, we decided it was worth the time necessary to provide the system with additional security" James Gallagher, SCEE
Unfortunately, that rebuilding process is also "time-consuming" and has left Sony unable to confirm exactly when gamers and A/V users can expect either the PSN or Qriocity to go back online. All Sony's Gallagher can say is that it will demand "a little more" time in order to finalize.
Meanwhile, hacking group Anonymous – previously blamed for an attack on Sony – has denied any involvement in the recent downtime. "While it could be the case that other Anons have acted by themselves" the group suggests, "AnonOps wa not related to this incident and takes no responsiblity for it. A more likely explination is that Sony is taking advantage of Anonymous' previous ill-will towards the company to distract users from the fact the outage is accutally an internal problem with the companies servers."