Sony A7S release price proves rumor mill wrong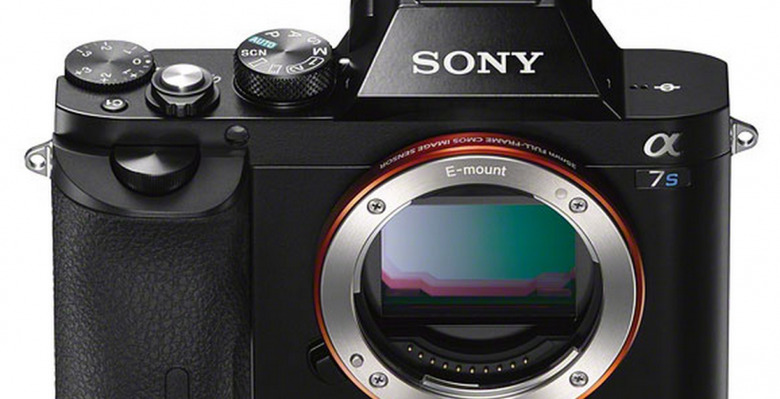 This week Sony has made clear that they're not about to let the leaksters and the rumor-mongers have their way, showing off the Sony A7S release and pricing information for the first time. While it should be made clear that we don't expect Sony is reacting to the rumors going around on the Sony A7S, their pricing does put the machine in a much more favorable – and affordable – light than camera-hungry readers expected.
This Sony A7S photography machine was rumored to be costing a cool $3,450 based on a mistaken listing by a British retailer. Sony – without a doubt – saw this listing and wasn't especially pleased by its leak. The finalized pricing – again – doesn't necessarily have anything to do with that first price, here coming in at just $2,500 USD.
That's still out of the range of most low-end hobbyists, but certainly reasonable for what's delivered. This Sony shooter will be delivered in July of 2014 to the United States.
Outside of the United States we're still not certain how long this camera will take to hit stores. Several sources have the camera up on pre-order starting this week, and previews of the camera are spreading like wildfire. Stay tuned for SlashGear's full view!