Sony 3G CyberShot digicam tipped incoming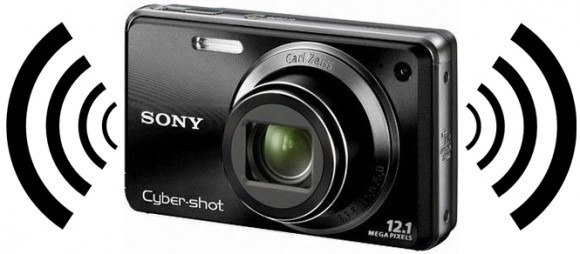 Sony is reportedly working on a new CyberShot digital camera with integrated 3G, which would allow for instant mobile uploads of photos and videos. According to gdgt's sources, the new camera would come with a limited data allowance as part of the purchase price, with bigger data packages available for heavier users.
The inclusive plan, it's suggested, would be good for "a couple of dozen photos per month" beyond which you'd have to pay. The CyberShot's modem would be data-only, so calls would not be supported (and thus no overlap with Sony Ericsson's cellphone ranges), and sites like YouTube, Facebook, Twitter and Flickr are the likely candidates for sharing.
While cameras with integrated WiFi – and Eye-Fi cards for adding it to regular models – are already available, 3G support would remove the hassle of locating a wireless hotspot and make the whole process more immediate. Cerevo launched a similar product in Japan, but it's yet to become broadly available. Sony's launch schedule for the 3G-enabled point-and-shoot isn't known, nor is pricing.