Sonos sues Google over accusations of copied speaker tech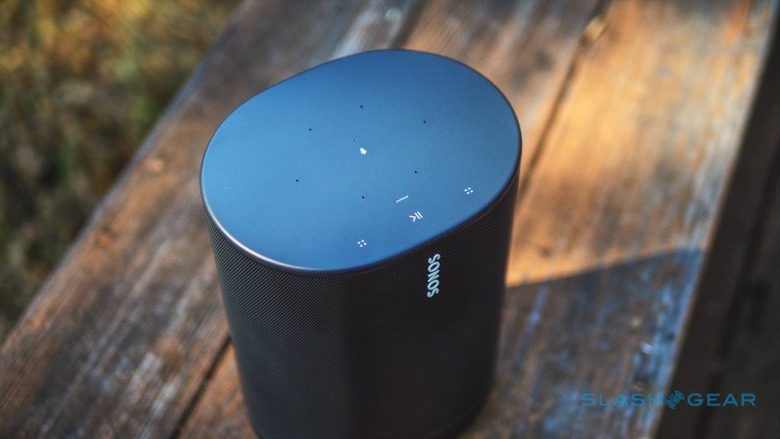 Sonos is suing Google, alleging that the search giant stole its multi-room speaker tech and then used its market heft to undercut it with cheap Echo models. Sonos also accused Amazon of similar abuses, but has apparently opted to only take one such case to court. The allegations – which Google and Amazon deny – come as Sonos admits it was "naive" in how it worked with the industry heavyweights.
Still, 5+ years ago, working on tighter integrations between Google's music services and Sonos' speakers seemed like a no-brainer. Sonos had carved out a space in the market as the go-to for multi-room audio, with wireless speakers able to act either independently or alternatively be grouped together and simultaneously stream music from a variety of sources.
In a lawsuit filed today, the New York Times reports, that eagerness to work with more content partners led to Sonos feeling the squeeze from Google's smart speakers and smart displays. Sonos alleges that it basically handed over details of the technology behind its product range, which Google subsequently leverages when it made its own speakers. In the process Google infringed on around 100 Sonos patents, it claims, though only five are highlighted in the new court cases.
Now, it's seeking to have Gogole's speakers, smartphones, and laptops banned from sale in the US, not to mention financial damages. It has filed suits both in the Federal District Court in Los Angeles, and at the United States International Trade Commission.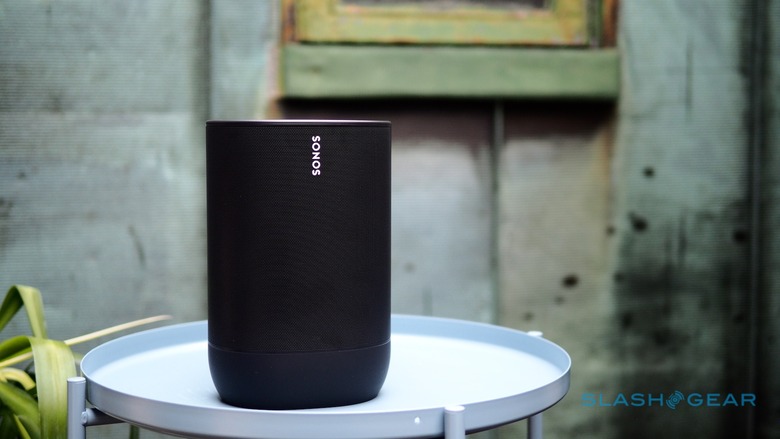 "Google has been blatantly and knowingly copying our patented technology," Sonos CEO Patrick Spence told the Times. "Despite our repeated and extensive efforts over the last few years, Google has not shown any willingness to work with us on a mutually beneficial solution. We're left with no choice but to litigate."
That litigation will only impact Google, at least for now. According to Sonos, the risks of suing both Google and Amazon simultaneously could've been too great for the relatively small company to take on. However it's open to testifying to the US House antitrust subcommittee about both.
Google and Amazon, unsurprisingly, differ in their opinion about the situation. "We dispute these claims and will defend them vigorously," a Google spokesperson said, arguing that the company had been negotiating on intellectual property with Sonos for years.
"The Echo family of devices and our multi-room music technology were developed independently by Amazon," a spokesperson for the online retailer said.
The reality is that it's a risky move for Sonos, which needs its integrations with Google and Amazon to remain competitive. While its speakers remain a popular choice among those who take streaming music seriously, competing Google Home and Amazon Echo options offer a less polished audio experience but for a far lower price. More recently, both Google and Amazon have added higher performance models to their line-ups, further increasing the pressure on Sonos.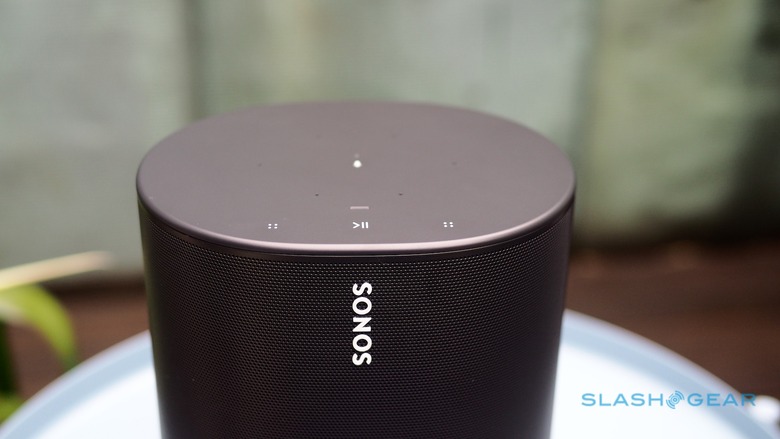 Meanwhile, Sonos also alleges that Google has been more aggressive with its demands around those integrations. Google already requires Sonos to disclose its future products – including name, design, and targeted start date – 45 days in advance, if it wants to enable Google Assistant support. Now, Sonos says, Google wants to extent that to six months, potentially giving the company a lengthy run-time to develop a competitive device of its own.
Sonos apparently challenged Google with its accusations as early as August 2016. Back then, it had used packet sniffing to see how devices like the Google Home and Chromecast Audio dealt with wireless audio, concluding that Google's engineers had used Sonos solutions for that. It did the same for Amazon's Echo speakers. Google is said to have countered that Sonos infringed on its patented technology, though not given significant details on how that was taking place, and offered a minimal licensing fee model.
At the same time, the public perception was one of relatively happy relations between the companies. Indeed, Sonos announced the Sonos One smart speaker, with its headline feature being eventual compatibility with both the Google Assistant and Amazon Alexa. In the background, however, Sonos' plans for both assistants to be active on a single speaker at the same time were apparently being blocked.