Sonos' frenemies are its biggest risk as it files to go public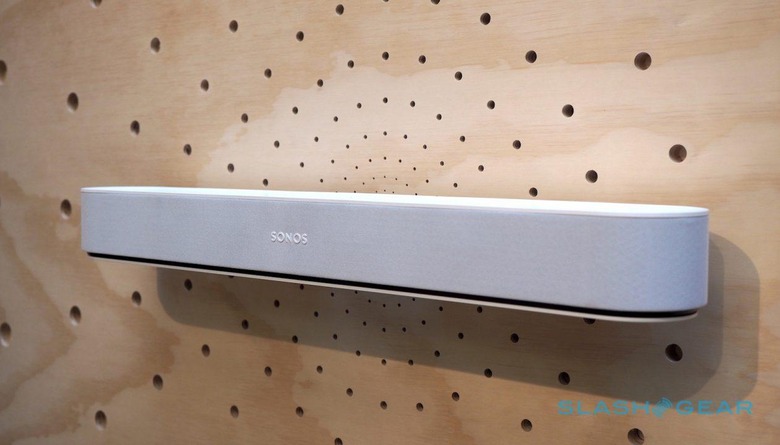 Sonos has filed to go public, with the connected speaker firm aiming to raise $100m but detailing some of the challenges – not least when you're trying to be assistant agnostic – it faces along the way. The company most recently launched the Sonos Beam, a more compact TV soundbar that includes Amazon Alexa support for voice control.
Today's SEC filing offers a glimpse into the sales figures of what has so-far been a fairly secretive company. Sonos has sold over 19 million devices since it first set up shop, and it creates an enviable degree of loyalty. Last year, CEO Patrick Spence says, 38-percent of the company's new product registrations were from existing owners adding another speaker.
Those 19m products are found in around 6.9m homes worldwide, Sonos says, and the immediate upshot is more music being played. After buying their first speaker from the company, it says, owners listen to "approximately 80-percent more music" per month.
Given that as part of the IPO process a company must list out all the potential perils it faces, though, they can typically be pessimistic reading. In Sonos' case, the primary risks are the possibility of a bigger, richer rival wading in and squeezing rival speaker firms out, along with its AI partners deciding to pull the plug.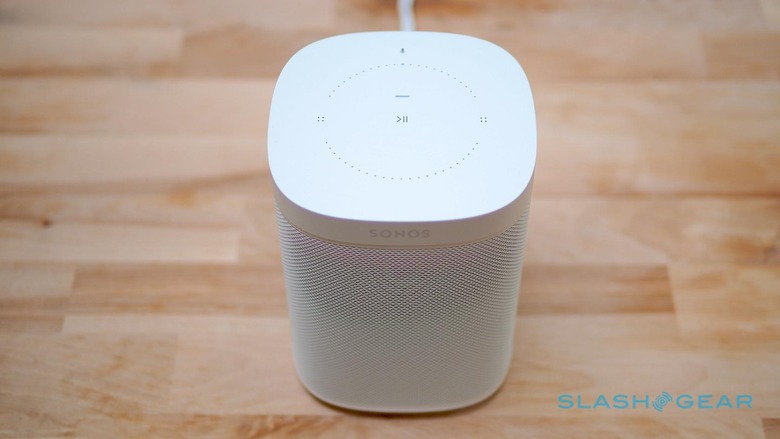 That could happen with short notice, and potentially leave Sonos' smart speaker owners – currently the Sonos One and Sonos Beam – out to dry. As the company itself admits, that's all down to Amazon. Indeed there are a few ways the retail behemoth could end up tugging the rug out from under Sonos.
"Our current agreement with Amazon allows Amazon to disable the Alexa integration in our Sonos One and Sonos Beam products with limited notice," Sonos warns. "As such, it is possible that Amazon, which sells products that compete with ours, may on limited notice disable the integration, which would cause our Sonos One or Sonos Beam products to lose their voice-enabled functionality. Amazon could also begin charging us for this integration which would harm our operating results."
As for the Google Assistant, Sonos says it's working on that and repeats the recent promise by execs that a 2018 launch is still intended. The company says it's working on other assistant partnerships too, but right now "we cannot assure you that we will be successful in doing so," it admits.
Then there's content. Right now, Sonos says, it has royalty-free agreements with streaming music providers like Apple Music, Spotify, and Pandora: it's presumably in those services' interest, after all, to broaden their audience as much as possible. Should that change, though – whether because the deal gets tougher, those content partners release their own speakers as Spotify is rumored to be planning, or because speaker rivals cut preferred deals – Sonos could feel the squeeze.
Sonos has, certainly, persisted when rival companies have fallen by the wayside or been acquired. If all goes to plan with the IPO, it hopes to trade on the Nasdaq Global Select Market, under "SONO."