Sonos' new home theater speaker is coming June 6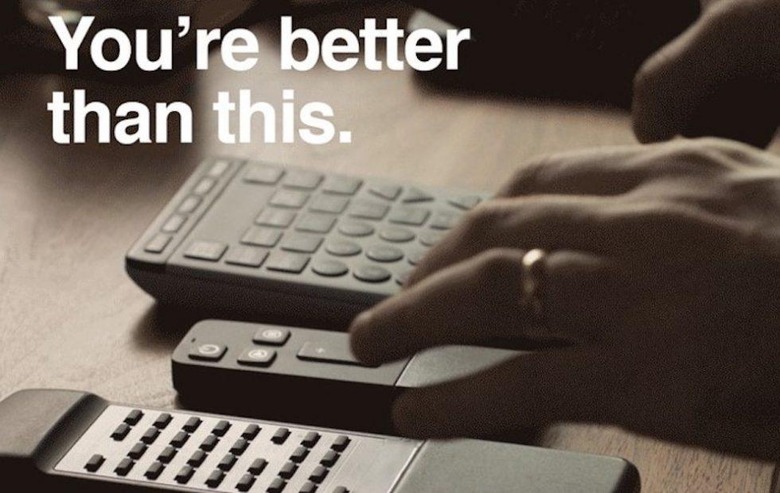 Sonos will launch a new home theater speaker on June 6, announcing an event in San Francisco where we're expecting to see its follow-up to the Playbar and Playbase. The news follows an early glimpse of the new Sonos speaker as it passed through the FCC earlier this month.
Sonos' invite for the event doesn't exactly hide what it's hoping to do. A table cluttered with remote controls is topped with the tagline "You're better than this."
According to the new smart speaker filing, Sonos is finally embracing the HDMI port. The existing Playbar and Playbase speakers have relied on an optical audio connection with a connected TV, together with learning the volume button press signals an existing remote delivers. That, Sonos has historically argued, is a convenience factor: people don't want yet another remote control just to operate their home entertainment speaker.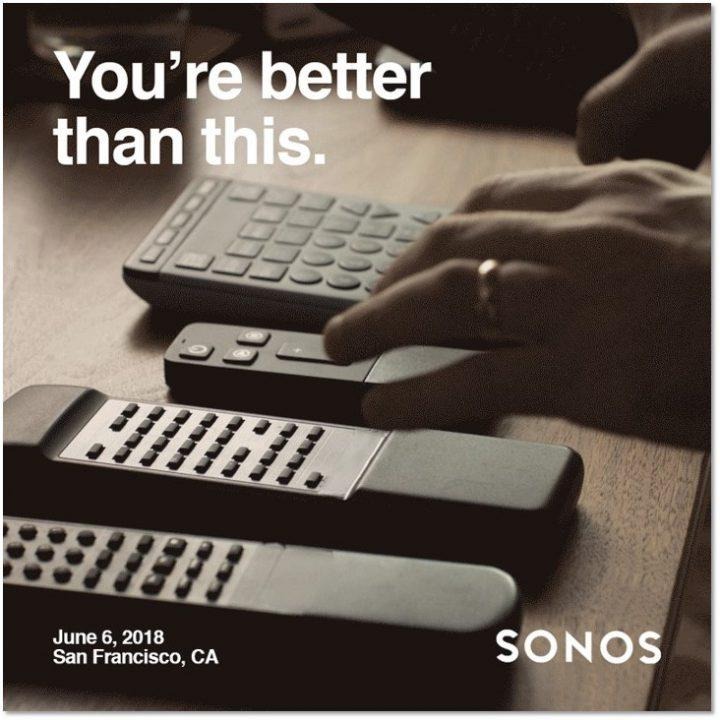 However it appears Sonos has come up with an alternative. The FCC filing refers the new model as a "smart speaker," which has been widely interpreted as meaning far-field microphones will be included. That could allow voice control across the living room.
Given Sonos has already embraced Amazon's Alexa virtual assistant on the Sonos One, it's not hard to imagine the same sort of AI technology being baked into a new home theater speaker. The company has also promised Google Assistant support will eventually be added. Alexa already has integration with Amazon's Fire TV family of set-top boxes, and there are several TVs which have baked in Fire TV and voice control functionality so that no dongle or adapter is needed.
Sonos could well be tapping into something similar to that, using the new speaker to navigate by voice through different sources and more. That would be on top of music control, of course. Sonos already allows navigation of tracks and playlists by voice, whether using a Sonos One with Alexa integrated, or via an Amazon Echo smart speaker linked to a Sonos speaker system.
It's an interesting time for home entertainment and voice control, certainly. There are more and more streaming services aiming to separate us from the traditional cable subscription and the single box that comes with it, but actually navigating those services can involve numerous apps, set-top boxes, and virtual or physical remotes. Cutting through that haze could well be a good example of Sonos' legacy of ease-of-use.
We'll be at Sonos' event on June 6 to bring back all the details.