Sonos Google Assistant is here: What you need to know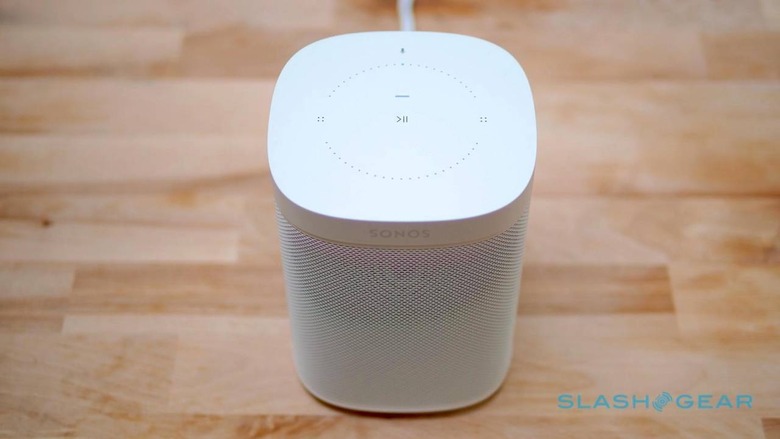 Sonos' Google Assistant support is finally launching today, joining Alexa on the smart speakers. It's been a long time coming, too, Sonos electing to miss its original 2018 release in favor of spending more time making sure its two voice assistants would happily co-exist on the same hardware. Now, courtesy of a free software update, we can see how that works for ourselves.
"Voice is additive for us, it gets you to music faster," Jenisse Curry, senior manager of global communications at Sonos, explained to me. Then again, if you've been holding your breath for native Google Assistant support on Sonos speakers, you'd have been doing so since 2017 when the feature was first announced. According to Curry, it's a case of doing it right first time.
"It's really about making sure that our platform is seamless. If we bring a new partner on it's usually from the ground up ... so that their ecosystem blends seamlessly with ours," she explained. "The work that we did with Google lives up to all of that, and it's why we took our time."
If you've used a Google Home, the experience won't be too foreign to you. As you'd expect, you trigger the Assistant by saying "Hey Google"; after that, you can ask for music from your favorite service, which includes Spotify, Google Play Music, YouTube Music, Pandora, iHeartRadio, Tidal, and others.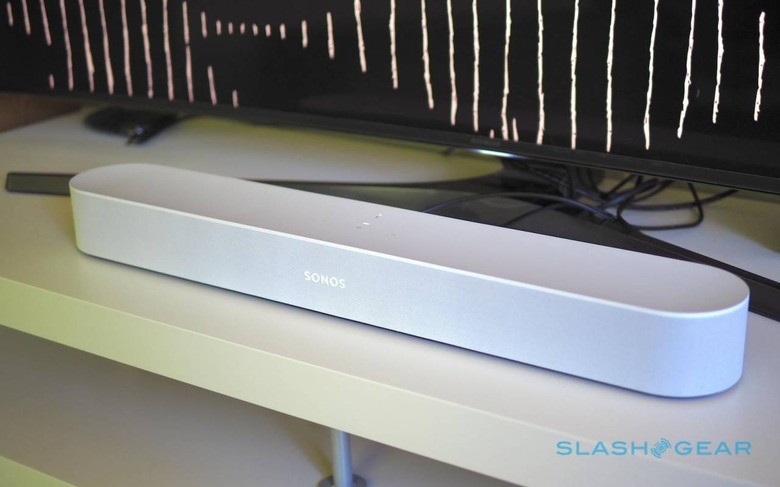 Even if your streaming service of choice isn't on that official list, the Assistant on Sonos still supports basic control of music started on another device. So, if you've begun playback on a Sonos speaker via your phone, you'll be able to use the Assistant to pause it, skip tracks, and control volume.
One of the most frequent questions as we've waited for Google Assistant support to be added is just why Sonos has found it so complex. After all, you can get the Assistant on a $29 Google Home Mini. For Sonos, though, the hold-up came down to consistency.
"There really is no precedent," Curry points out, "there is no other use case right now where two assistants are on the same speaker, or even the same system."
That's important, because your Sonos One or Sonos Beam may already be your Alexa smart speaker. Sonos' goal was to allow each assistant to keep abreast of what was playing simultaneously. So, you could start your playlist by asking Alexa, but then say "Hey Google, what's playing?" and have the track announced.
It doesn't mean there aren't limits, however. For a start, you can't have two assistants running on the same Sonos speaker. If you have two or more Sonos speakers, yes, you can have a mixed-assistant setup, but you still need to assign one to each individual unit.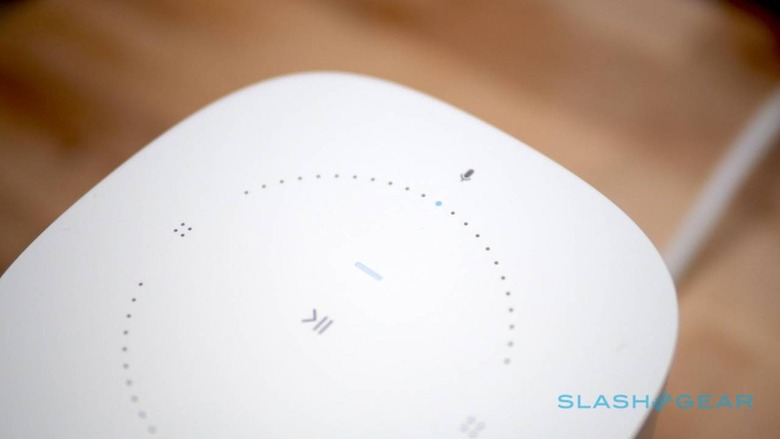 That was an intentional decision rather than a technical limitation, Aaron Goldstein, product manager of strategic partnerships at Sonos, tells me. "We've now built a platform that is capable of these things," he explained, "we believe this is the best customer experience." Sonos has actually been testing the functionality with a group of its beta users since earlier in the year, and found that one assistant per speaker was the most readily understood.
Most of what a Google Home will do, a Sonos One or Beam will be able to too. That includes smart home control, broadcasts, and continued conversations. However you don't get voice calling or voice match, nor the ability to make purchases through the Assistant on Sonos. They're features the company is working with Google on enabling, though.
If you've already got an Assistant-powered smart speaker, you can use that to control a Sonos speaker too – including models which don't have native Assistant integration. You won't be able to group Sonos speakers with Google speakers, however. Beam owners will be able to use Assistant voice control to turn their TV on or off, and adjust volume. They'll also be able to control playback through apps like Netflix on a Chromecast. So, you could ask "Hey Google, play Stranger Things" and then use voice to skip episodes, play or pause, and change the volume.
For a while, it seemed like Sonos' big promise of support for more than one assistant would never be delivered on. Now, Google Assistant support is rolling out as a free update for the Sonos One and Sonos Beam: today, in the US, and then following on in the UK, Germany, Canada, Australia, France, and The Netherlands in July. Additional countries, Sonos says, will follow on after that.